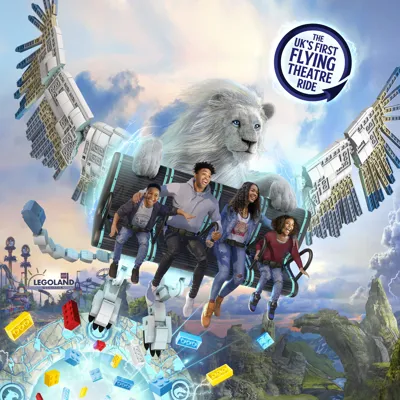 ENTER THE PORTAL. SAVE THEIR REALM FROM 29th MAY.
Every time a child takes care building a LEGO® creature, no matter how big or small, unbeknown to them that creature comes to life in a parallel world. A portal to that world has just been discovered at the LEGOLAND Windsor Resort…
The incredible world of LEGO® MYTHICA is a parallel universe to ours, where LEGO creatures come to life. Full of epic adventures, powerful guardians and mysterious creatures all waiting to be discovered. The first and only theme park land of its kind anywhere on earth.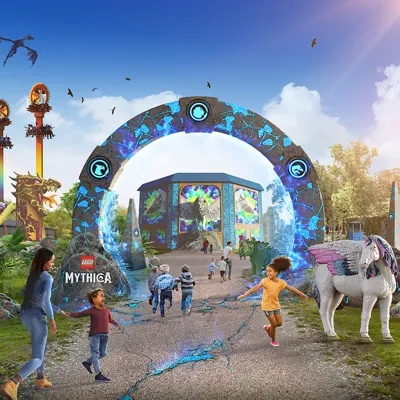 THREE EXHILARATING RIDES INCLUDING THE UK'S FIRST FLYING THEATRE RIDE
Prepare to buckle up and soar into a mystical realm powered by imagination on three major new attractions, including the UK's first Flying Theatre Ride. Each one offering the guests that dare enter the portal the once in a lifetime chance to discover the immense and hidden powers of LEGO MYTHICA and the creatures that call it home.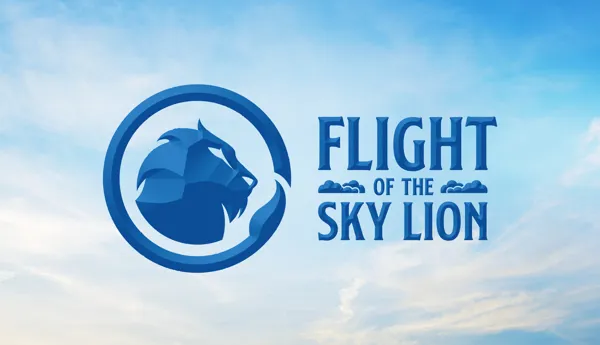 Flight of The Sky Lion
Brace yourself for the most exhilarating ride of them all. Take flight with Maximus on Flight of the Sky Lion, the UKs first EVER flying theatre, as he takes you on a thrilling expedition through the realms. You will come face-to-face with some of LEGO MYTHICA's rarest and scariest mythical creatures, be sure to watch out for the dreaded Chimera!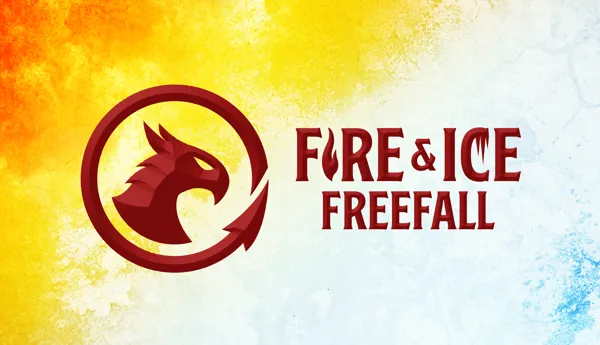 Fire & Ice Freefall
Experience weightlessness with Crystal Flame on Fire & Ice Freefall, two spinning drop tower rides.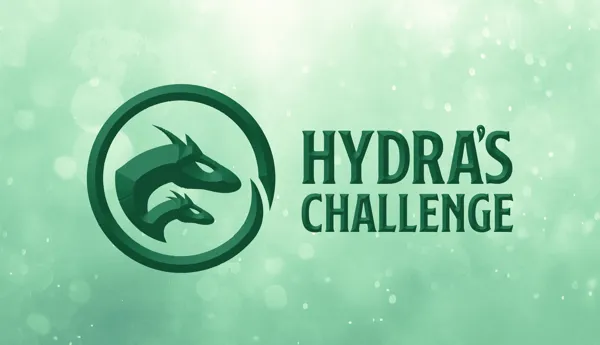 Hydra's Challenge
Join Duo on Hydra's Challenge, an interactive water ride with jaw-dropping twists and turns.
Plus Loads More Including...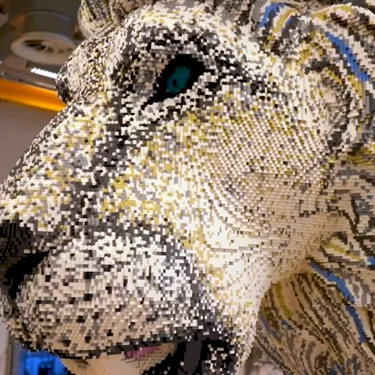 Thirteen Colossal LEGO models
Built with over 1.7 million LEGO bricks! Including one of the largest LEGO models ever seen at a LEGOLAND theme park: Maximus the Sky Lion, constructed from 685,530 bricks and weighing over 2 tonnes.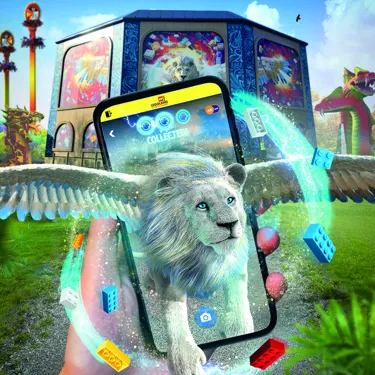 Augmented Reality Experience
Don't miss the LEGO MYTHICA Augmented Reality App Experience. Download the app, scan the creatures and watch them transform from LEGO bricks to real life before your eyes!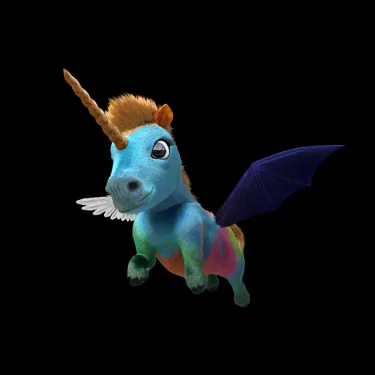 Meet Bitsandbobs
Meet Bitsandbobs, the cutest and most loveable creature of LEGO MYTHICA at Creature Encounter.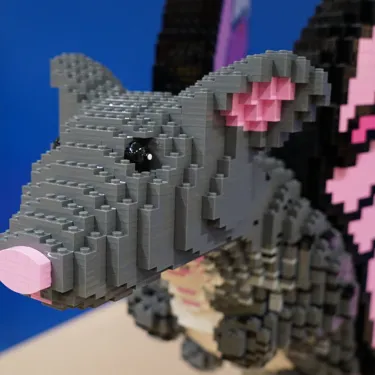 Creature Creation
Build and imagine your own mythical creature and leave it pride of place at Creature Creation.
The Hungry Troll Restaurant
Experience the exotic tastes and flavours of LEGO MYTHICA at the Hungry Troll restaurant.
Book Your Visit to LEGO MYTHICA Today...
Book at least 1 day in advance and save up to 45%
Guaranteed entry when you pre-book online
Skip the ticket queue

Which rides and attractions will be unavailable?

Unfortunately, we are unable to open our indoor rides from the 12th April and therefore the following attractions will be unavailable:

LEGO Studios 4D
Laser Raiders
Scarab Bouncers
LEGO NINJAGO™ The Ride
LEGO City Deep Sea Adventure
Haunted House Monster Party
LEGO Reef
Raft Racers
Splash Safari and Drench Towers

Our new land – LEGO MYTHICA: World of Mythical Creatures – will open on 29th May.
All the awesome benefits of the Online Saver
Plus a Standard Meal Deal
And a Coca-Cola Freestyle vessel with unlimited refills
Just £15 extra per person
Book at least 1 day in advance & save
Includes an overnight hotel stay & breakfast

Book with Confidence Guarantee

In the event of the LEGOLAND Windsor Resort closing in line with Government guidelines, or you are unable to visit due to local travel restrictions or COVID-related illness, we will move your booking free of charge, subject to terms and conditions.

Lead price based on family of 4 staying at the Holiday Inn Reading South under Kids Go Free offer, subject to availability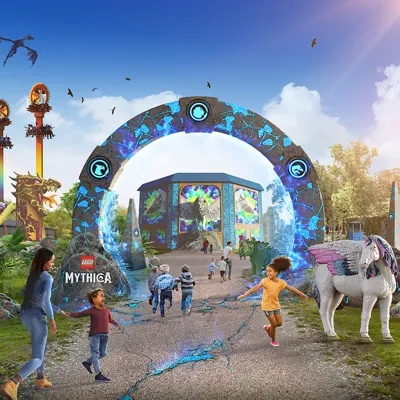 LEGO® MYTHICA VIP Launch Event!
Be the very first public guests to experience the brand new LEGO MYTHICA, including the UK's first flying theatre ride, Flight of the Sky Lion at our VIP Launch event on Saturday 29th May from 8am - 9.30am!
Just £45 per person for standard tickets and £35 for Annual Passholders!
Find out more