We're here to help!
If you have questions about your upcoming visit, there are many ways we can help.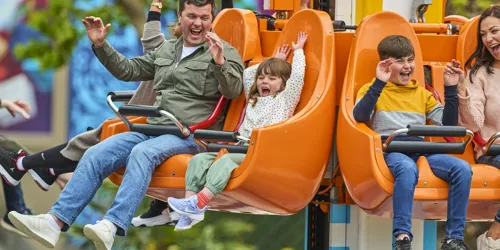 Help Centre: Day Trips
If you have any unanswered questions about your upcoming day trip, simply take a look at our Frequently Asked Questions - it's the best place to get the help you need.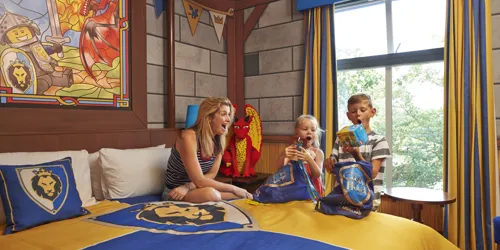 Help Centre: Short Breaks
Have a question about an upcoming overnight stay? Simply take a look at our Help Centre for the most up-to-date information and Frequently Asked Questions about your visit.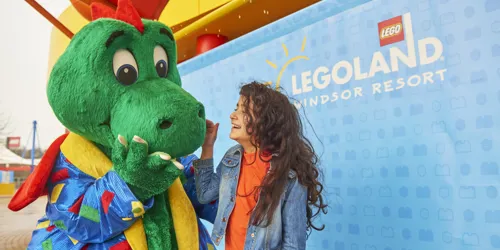 Live Chat: Day Trips
Our Customer Care Team are online 9:30am - 4pm every day. Outside of this, the LEGOLAND Digital Assistant will be able to answer simple questions. To start speaking our LEGOLAND Digital Assistant, please visit our help centre and click the red chat icon in the bottom right corner of the page!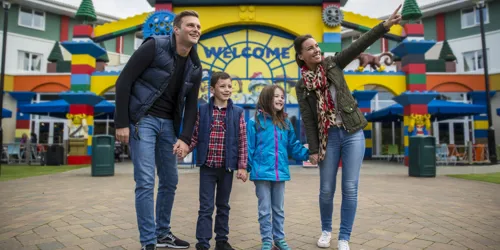 Live Chat: Short Breaks
Our LEGOLAND Holidays Live Chat experts are on hand to assist with any queries relating to an existing overnight stay or making a new LEGOLAND Holidays booking.
If you have an existing booking please login to Manage My Booking and click on the 'chat' button. If you're looking to make a booking please visit our Contact Us page.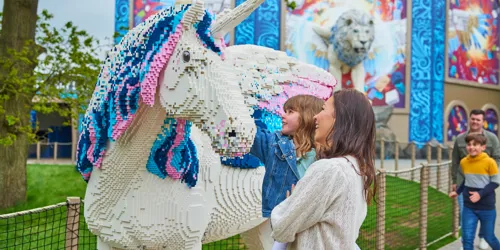 Social Media
Our social media team is online between 9 am -5 pm via Official LEGOLAND Windsor on Facebook and Twitter. Please let us know your booking reference should you be enquiring about an existing booking.
Just so you know, our social media team is unable to deal with any enquiries relating to booking or an existing overnight stay. Please Visit Our Short Breaks & Overnight Stay Help Centre for more information.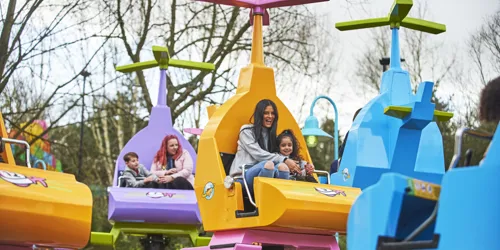 Email Guest Enquiries: Day Trips
If you need to send us an email or ask a question you can use our contact form.
Email Guest Enquiries: Short Breaks
You can contact our Short Breaks Team by visiting our Help Centre below.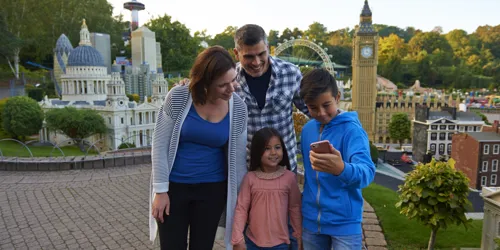 Telephone
Day Tickets:
Please note we are unable to sell tickets or assist with new or existing Hotel bookings over the phone. Our team are contactable via 01753 626416 between 9:30am-4pm, Monday to Friday (excluding bank holidays) and would be happy to help with any questions you may have.
Please have your booking reference ready so our team can assist you as quickly as possible.
Short Breaks & Hotel information:
For help with an existing or new Short Break booking, please contact the team via the link below.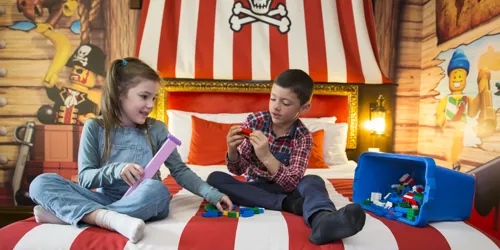 LEGOLAND® Holidays & Hotel Stays
If you have a query surrounding your short break to the LEGOLAND® Windsor Resort, please get in contact with our dedicated LEGOLAND Holidays team.
Want to talk about something specific?
Our dedicated teams are also available to help you with the following areas.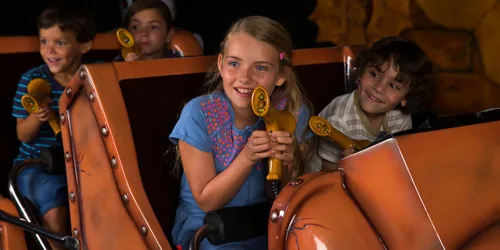 Customer Service
We understand the importance of guest feedback here at the LEGOLAND Windsor Resort and we are keen to hear about your experience.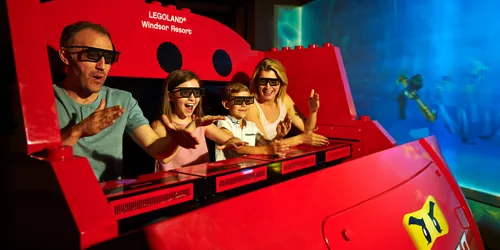 Lost Property - Theme Park
We hope to reunite all guests with any items they have lost during their visit to the LEGOLAND Windsor Resort. If you have lost an item on the theme park, simply report it to the team using the form linked below.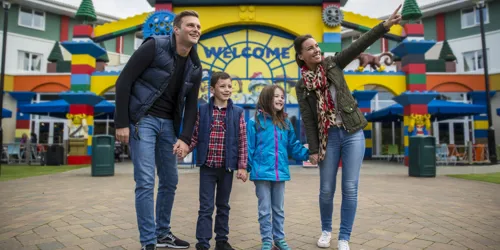 Lost Property - Resort Hotels
If you've lost an item in the Resort Hotels, please fill out the form linked below.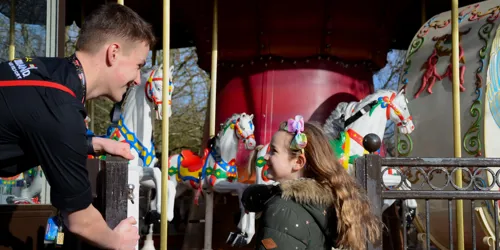 VIP Experiences
To discuss a new or existing VIP package, please email us on vip@legoland.co.uk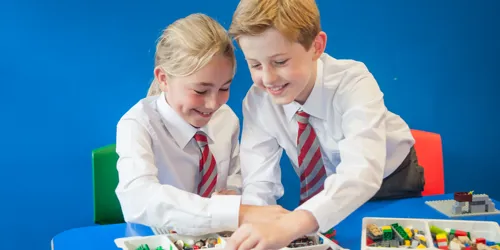 School Trips and Workshops
If you have a question about school trips, please email School.Enquiries@legoland.co.uk.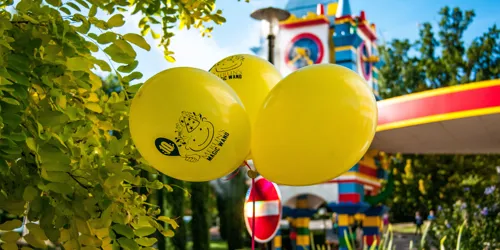 Charity Requests
To find out more about our Charity Policy, please follow the link below.
UK Claims Notification Enquiries
The UK Employers Liability Insurance Policy and the Global Public Liability Insurance Policy are both held with Chubb European Group Limited under Policy Number UKCANC33447.
Claims are administered by Sedgwick and should be submitted via the claims portal. The portal ID is D00029.
If you do not have access to the claims portal, claims should be submitted to Merlin@uk.sedgwick.com