Make the most out of your day
Please Note
Please note, following our closure due to coronavirus, to help with social distancing measures, Reserve & Ride will not be immediately available upon reopening, although this may change in the coming weeks and months.  Please keep checking this page for further updates.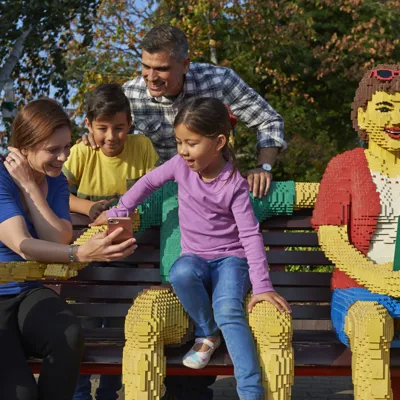 How does Reserve & Ride work?
Reserve & Ride (formerly known as Q-Bot) is a device that queues for you, leaving you with more time to explore the park
Get the most out of your day - no need to stand in line! Enjoy the park at your leisure and when it's your time to ride, your device will let you know
Lets you choose - there is something for everyone! Book one ride at a time from a choice of 21 attractions
Easy to use - rides can be booked from anywhere in the park with the flexibility to cancel or rearrange bookings
Save more time with Reserve & Ride Mobile!
Save time picking up your device on the day by pre-purchasing Reserve & Ride Mobile. Available in the same tiers as Reserve & Ride, you will be emailed a code to activate your session on the day when you arrive at the Resort, meaning you can get to the rides even more quickly!
Reserve & Ride Regular matches the current queue time
Enjoy the park at your leisure and Reserve & Ride will let you know when it's your time to ride
Add on instant access for your first ride before 11am for £2 or LEGO® NINJAGO® The Ride and Haunted House Monster Party for £8
Reserve & Ride Express cuts your waiting time in half, so you can ride your favourite rides much quicker and do even more with your day
Enjoy the park at your leisure and Reserve & Ride will let you know when it's your time to ride
Add on instant access for your first ride before 11am for £2 or LEGO® NINJAGO® The Ride and Haunted House Monster Party for £8
Near instant access to your favourite rides and attractions!
Get the most out of your day and spend the maximum time exploring
Includes a free add-on for LEGO® NINJAGO® The Ride, Haunted House Monster Party and Coastguard HQ
Reserve & Ride Attractions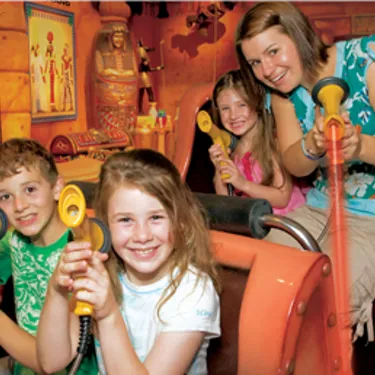 Laser Raiders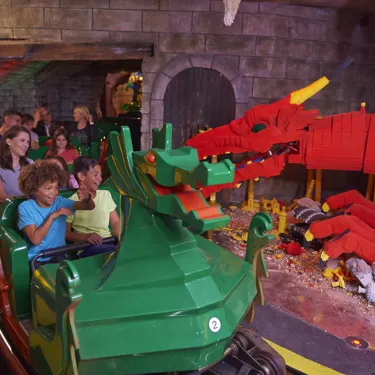 The Dragon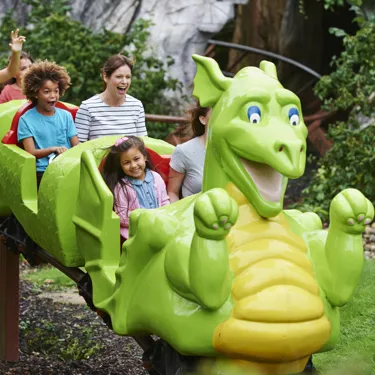 Dragon's Apprentice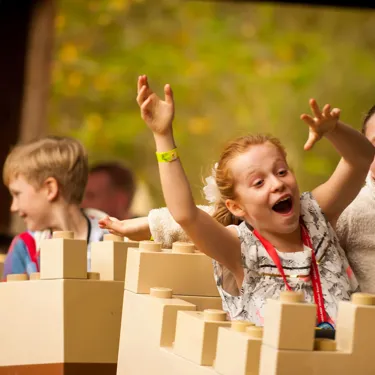 Merlin's Challenge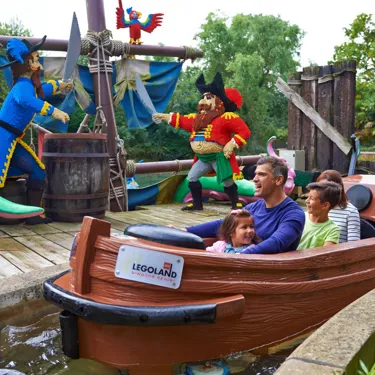 Pirate Falls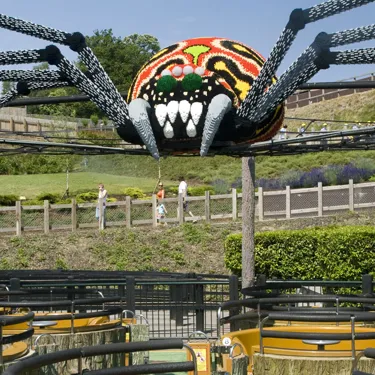 Spinning Spider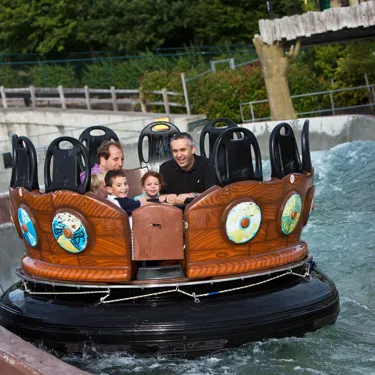 Viking River Splash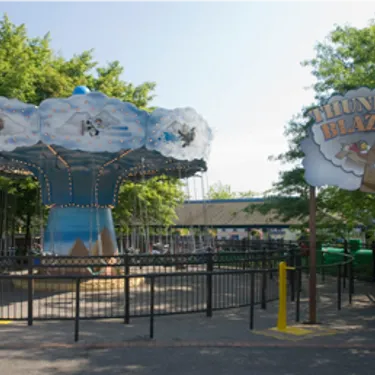 Thunder Blazer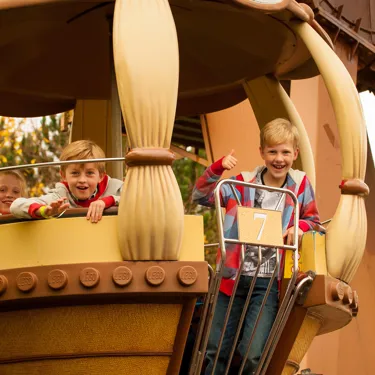 Aero Nomad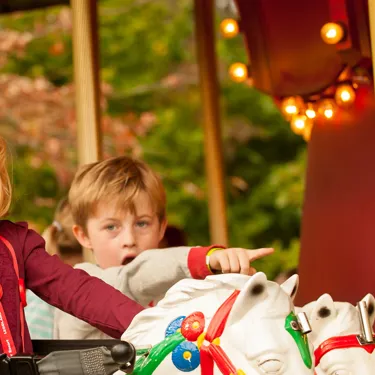 Desert Chase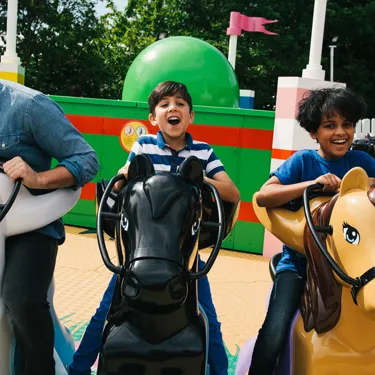 Mia's Riding Adventure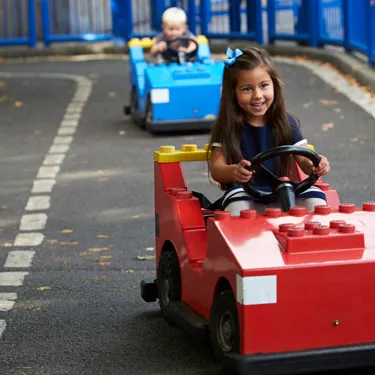 L-Drivers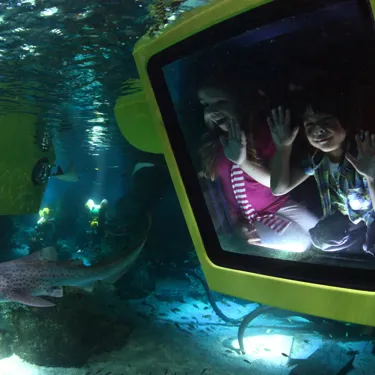 Deep Sea Adventure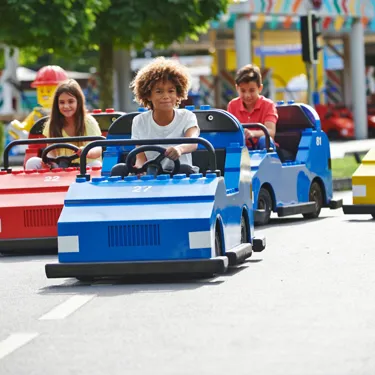 Driving School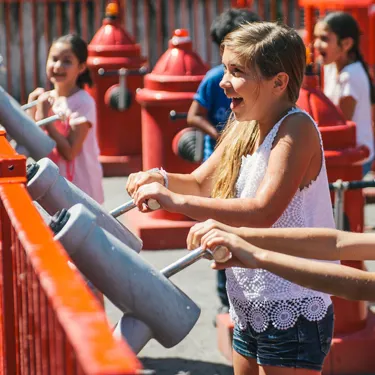 Fire Academy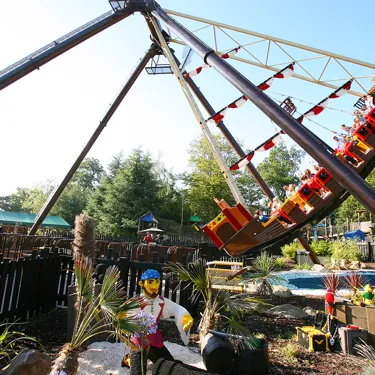 Jolly Rocker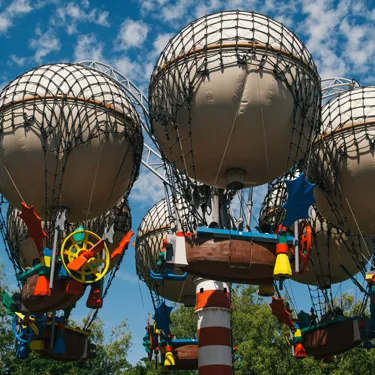 Balloon School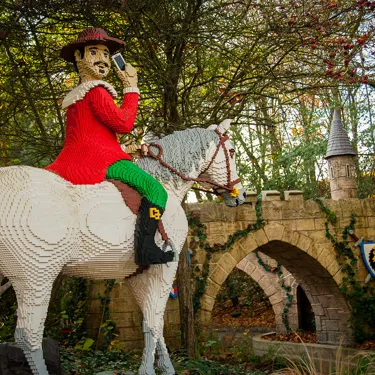 Fairy Tale Brook
DUPLO® Airport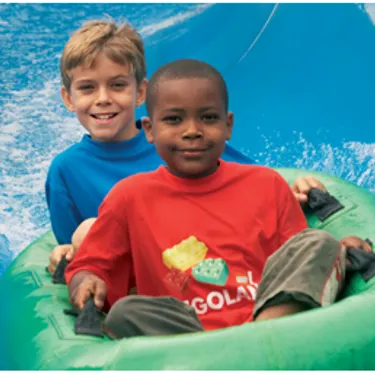 Raft Racers
Sky Rider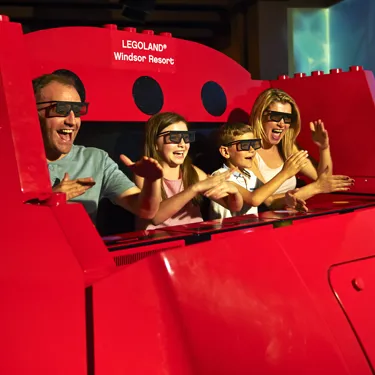 LEGO® NINJAGO® The Ride*
* Additional charge applies for Q-Bot Regular and Q-Bot Express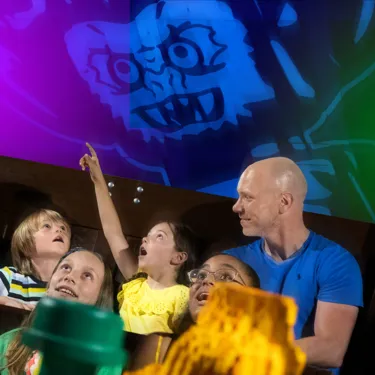 Haunted House Monster Party*
* Additional charge applies for Q-Bot Regular and Q-Bot Express
Coastguard HQ*
* Only available with Reserve & Ride Ultimate