Useful Guides
View our collection of helpful guides and tips to make your day AWESOME!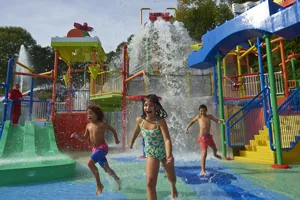 Best things to do at LEGOLAND Windsor in the Summer
We all love the summer heat but it's important to stay safe! Find out more on some top tips on how to stay cool in the summer and the best things to do at LEGOLAND Windsor on a hot day.
Find out more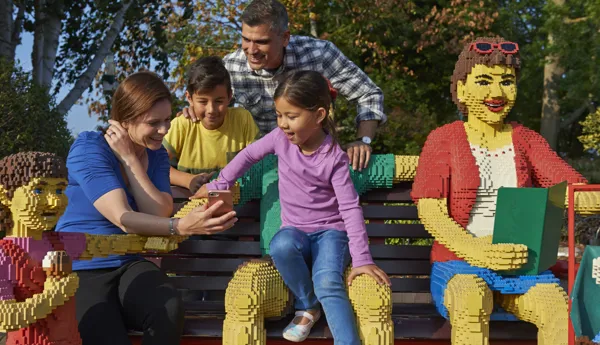 LEGOLAND® Mobile App
Build more into your day with the official LEGOLAND Windsor Mobile App!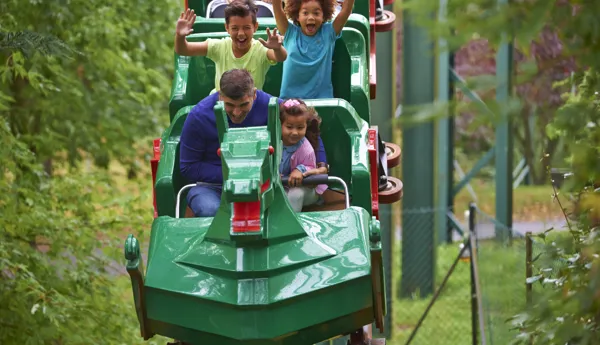 Height Restrictions
View all of our ride height restrictions and work out which rides are suitable for your family.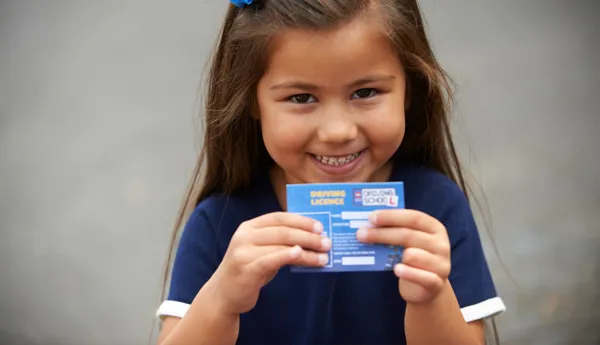 Top Tips
View our top tips for making the most out of your visit!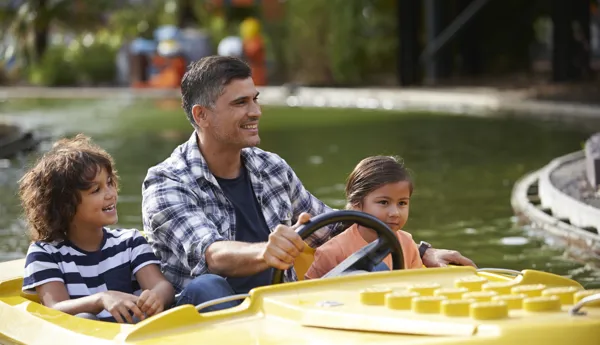 Ride Availability
Find out about all of our scheduled ride closures and maintenance here.
Resort Map
View the whole of LEGOLAND Windsor Resort in one place!