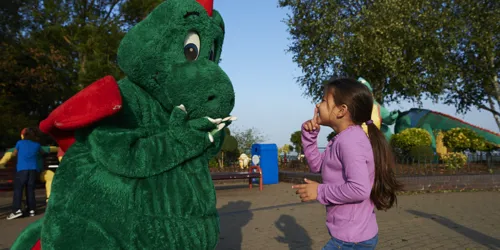 Book your tickets in advance & save
Buy your tickets online in advance and save compared to the gate price. Print your tickets at home or bring them on your phone to enjoy faster entry into the Resort.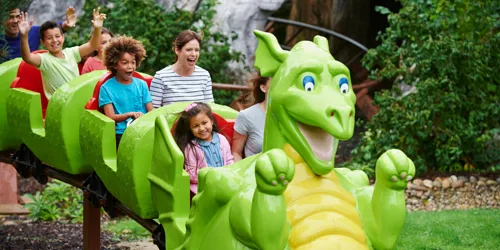 Measure your child's height
Measure your child's height and plan the rides and attractions you want to visit by checking our ride restrictions guide.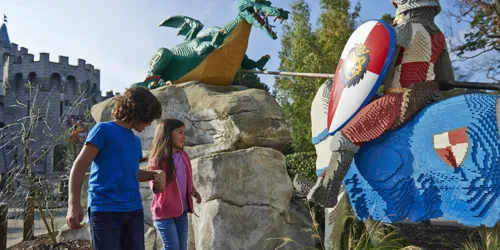 Check for scheduled closures
Any scheduled closures will be communicated via our website.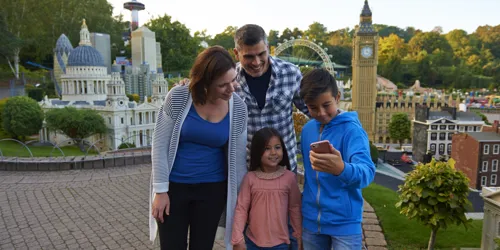 Connect to the WiFi during your visit
Follow these easy steps to connect to WiFi during your visit:
- Check your device has WiFi switched to 'on'
- Select 'LEGOLAND Windsor' from the available WIFI network list
- Open your browser and follow the on screen instructions to register or log on.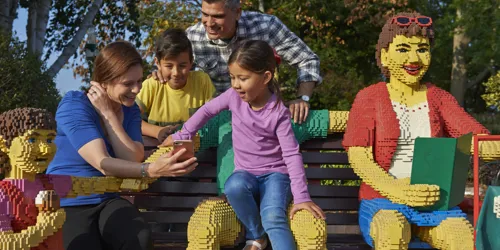 Download the free LEGOLAND App
Download our App for queue times, show times, retail and dining information, exclusive offers and special activities are all available to access via the App. Maps are also available to collect from our Admissions team at The Beginning.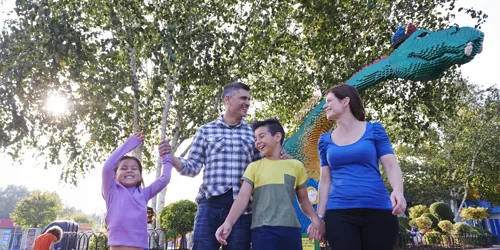 Plan to arrive nice and early
Our turnstiles open at 9.30am and you can enjoy The Beginning area before the majority of our rides and attractions open at 10am.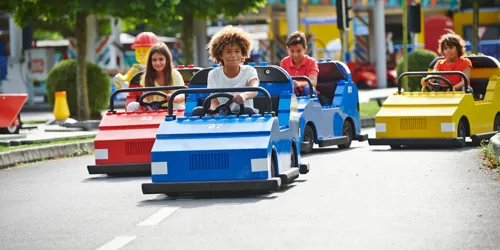 Bag searches upon entry
We operate bag searches upon entry. Please ensure you are not in possession of any glass, bottle openers, sharp objects or alcohol. Our Security team will search all bags upon arrival before guests head into The Beginning area.
Guest with prepaid tickets can then head straight to the turnstiles for quick and easy entry.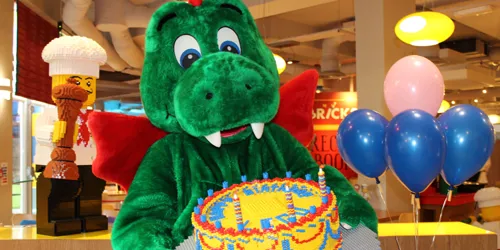 Celebrating a birthday?
Head to Guest Services to collect a free birthday badge!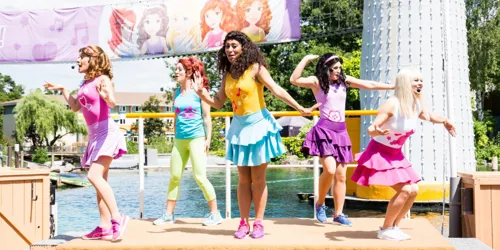 Watch a show!
There are LEGO® Friends and Puppets performing across the Resort. Download the App for show times and get ready to join in – they all love a bit of audience participation.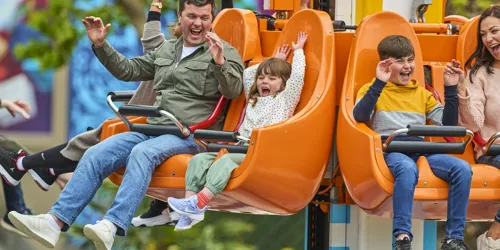 Ride Closures
If you come across a ride that has had to close, please be assured our teams are working hard to reopen it as soon as possible. Head to the App to see which attractions are nearby that you can enjoy in the meantime.
To help reduce ride downtime throughout your visit, make sure you follow all instructions from the ride operator and stay seated throughout the ride.
The LEGO® Big Shop
The LEGO Big Shop is very popular at the end of the day. The store is much quieter between 12pm - 4pm so we would recommend heading there between these times. Any purchases can be stored in Shopper Services for collection later on or sent directly to the LEGOLAND® Windsor Resort hotel if you're staying onsite.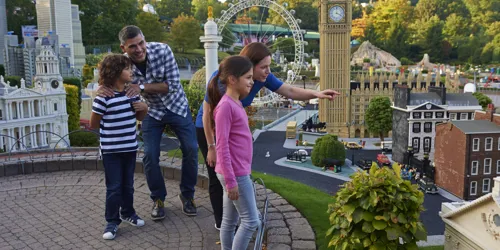 Quieter Park Areas
Looking for quieter areas during peak periods? Take a stroll around Miniland and check out the fun facts that are dotted around the area.
You can also head up to the Model Making Studio to see how the models are made too or pop into the LEGO® Reef to create a LEGO fish and watch it swim across the wall!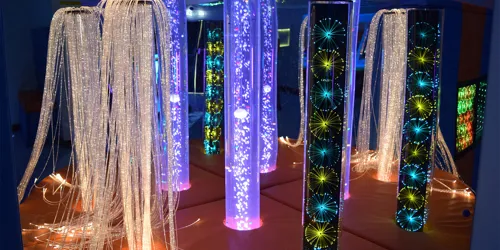 Total Sensory Space
The Total Sensory Space in Heartlake City is the perfect place for guests with additional needs to get some quiet time away from the noise of a busy theme park.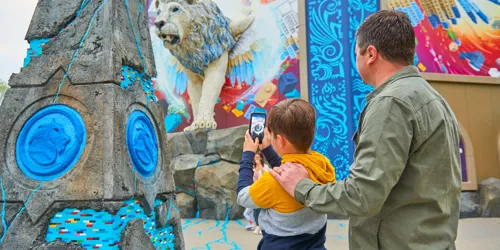 Phone Running Out of Battery?
Now you can ensure that you're never running on a low battery thanks to the Lyte portable phone chargers. With charging stations available across the Resort, simply visit one of the charging stations, make your payment and unlock your portable power bank. You can find the locations on our app.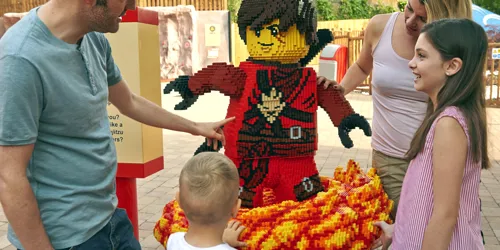 Share your visit
Don't forget to share your visit with us at one of our Touch Screen Survey Points, on TripAdvisor or on social media, using the hashtag #BuildingMemories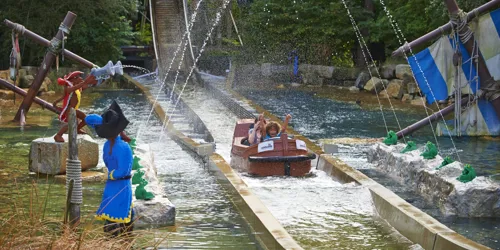 More Information
Head to The Help Centre for FAQs and more helpful tips for your visit!