Book now for 2022!
Schools & Education
Treat your students to the perfect school trip at LEGOLAND® Windsor Resort!
Booking School Visits
If you are interested in a 2022 visit, please complete the provisional booking form and a member of the team will get back to you soon. We continue to ensure that we offer the best possible guest experience, and ensure that social distancing can be maintained across the Resort in line with government guidance.
Thank you for your understanding and we look forward to welcoming you very soon.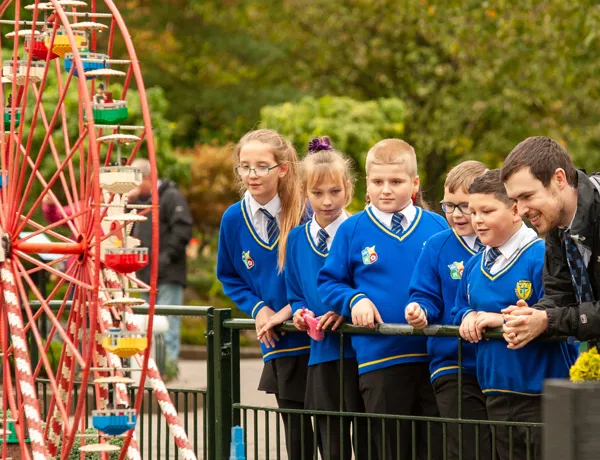 Plan Your Trip
LEGOLAND® is the perfect place for teachers, carers and children to experience a fun and engaging school trip. And planning your trip could not be any easier...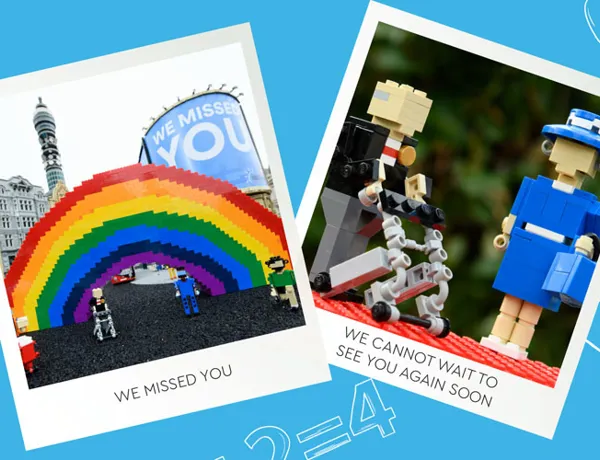 Coronavirus Information
Find out more about how coronavirus has impacted school trips to the LEGOLAND Windsor Resort.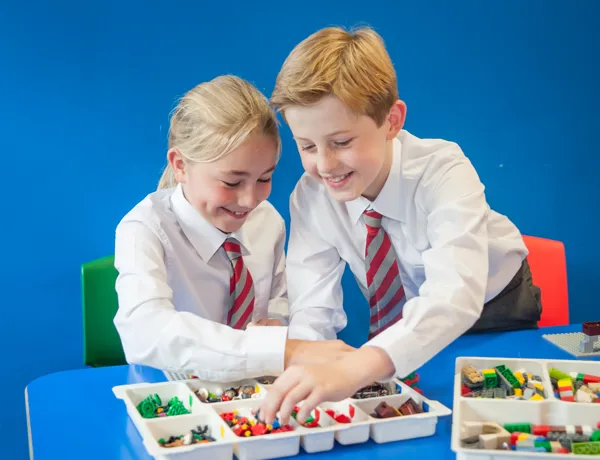 Prices and Offers
Book now from just £6.25 for Pre-School pupils, plus book Primary and Seconday School pupils for just £8.50 in our limited time early booking offer!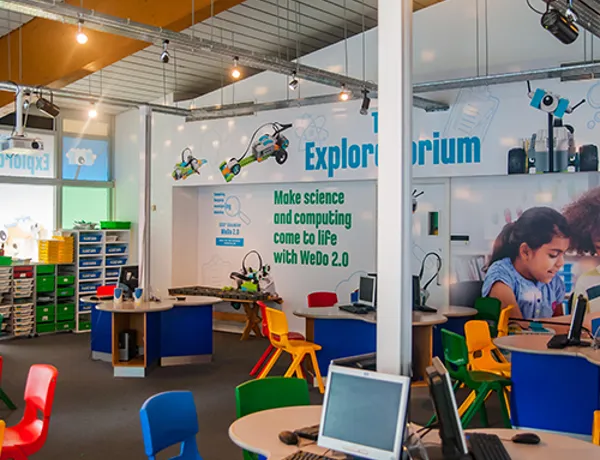 Workshops
Whether it's English, Geography, History or STEM, the LEGOLAND Workshop team run 14 workshops covering many aspects of the national curriculum for schools groups of 10 or more students.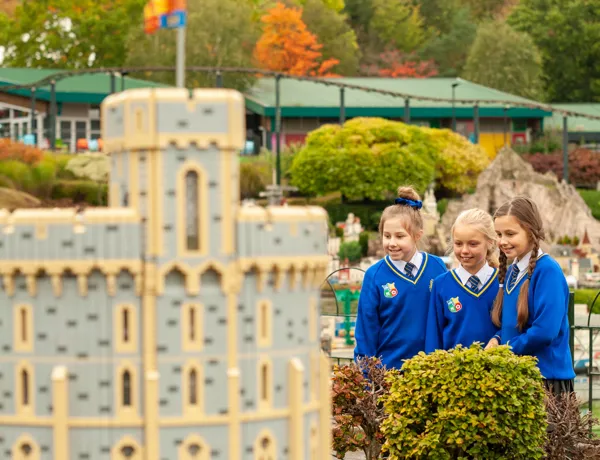 Provisional Booking Form
Fill in our online booking form to make a provisional 2022 School Trip!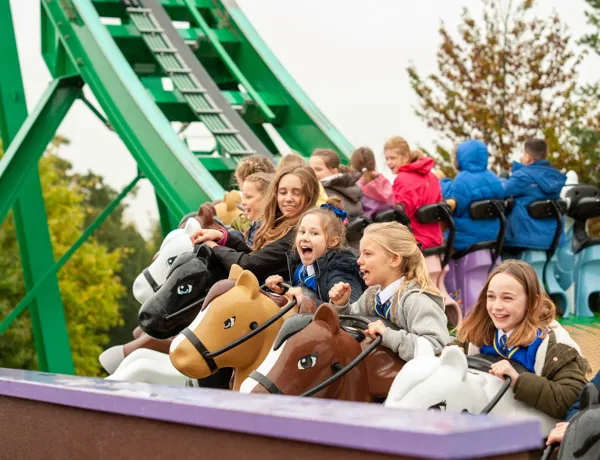 Ride Access Pass
To pre-register your group for the Ride Access Pass please contact school.enquiries@legoland.co.uk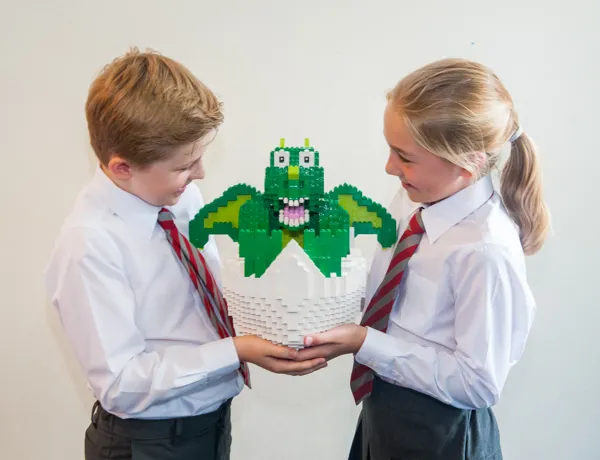 Awards and Testimonials
Here's what the teachers have to say...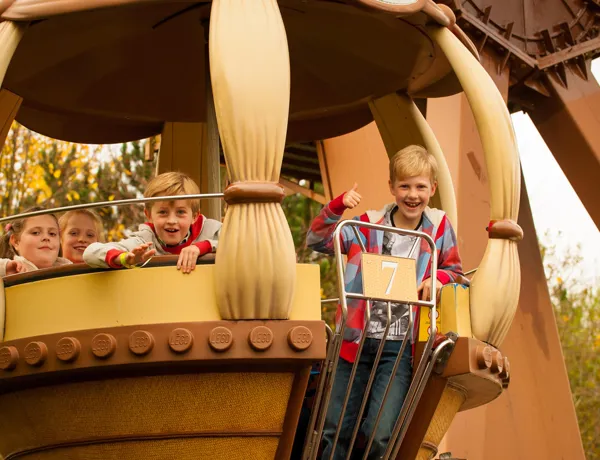 Home Educators Booking Form
Want to arrange a Home Educators visit? Just fill out this form a minimum of 10 working days in advance of your intended visit date and a member of the team will get back to you as soon as possible.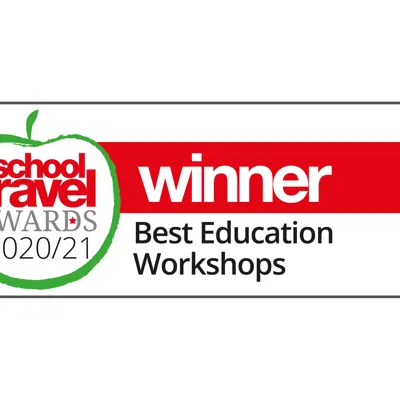 We've Won!
We're delighted to have won the award for Best Education Workshops at the annual School Travel Awards!