Build more into your day!
Whether you're looking to earn your first driving licence, watch the LEGO® Friends in concert or visiting the Haunted House Monster Party for the most fang-tastic ride EVER! You'll be able to build more into your day with our FREE app.
Awesome Features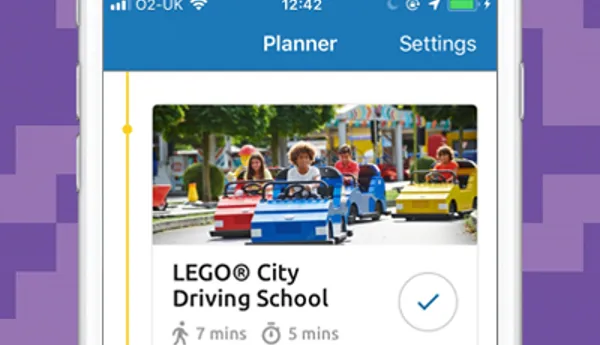 Day Planner
Al the information you need for your visit before you've even arrived. Tell the app who is in your party to see which rides are suitable for everyone, then add your favourites and check them off as you go!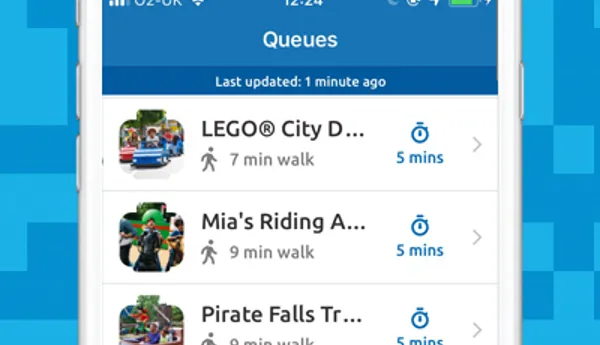 Live Queue Times
Build more into your day with live ride times available at your fingertips wherever you are in the Resort.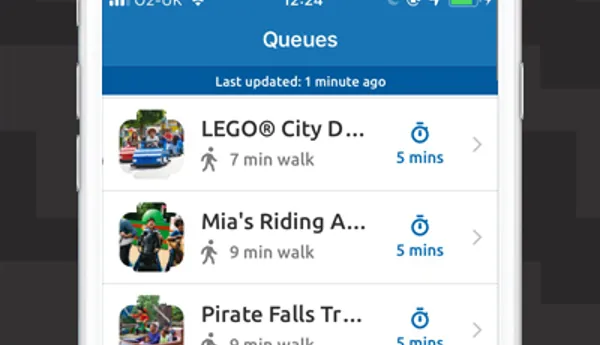 Exclusive Offers
All the latest news and exclusive app offers ready for your use across the resort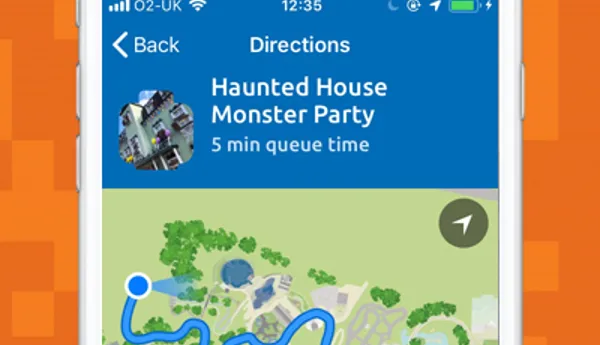 Interactive Park Map
Our interactive Resort map will take you straight to the entrance of whichever ride, attraction, shop and restaurant you want to visit.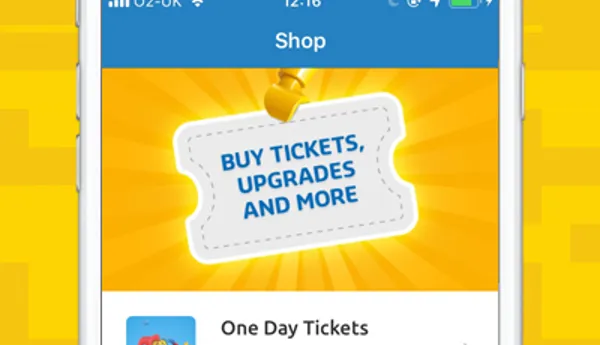 Purchase Tickets
Buy your tickets, annual passes, parking and more straight from the app.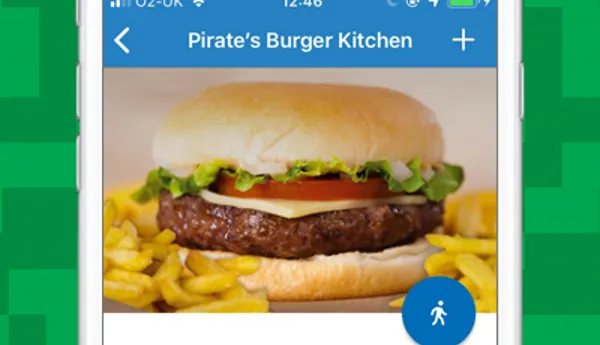 Dining Options
Hungry? Find out all about the food options across the Resort.
Plus, enjoy other helpful features like ride height requirements, park hours and show time reminders!
So what are you waiting for?
Awesome Awaits! Download the official LEGOLAND Windsor Resort app today in either the App Store or Google Play.