Spoil yourself and try one of the sweet treats we have on offer in our Heartlake City Ice Cream Parlour!
Theme Park, Heartlake City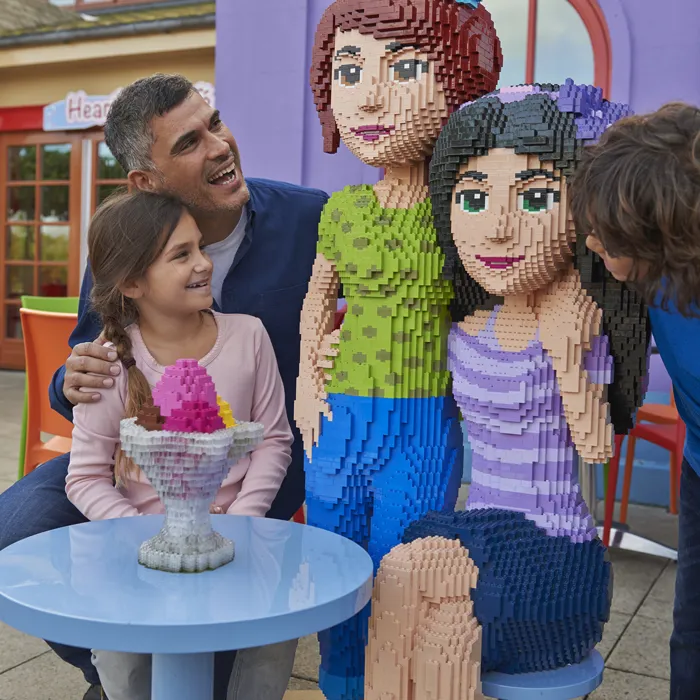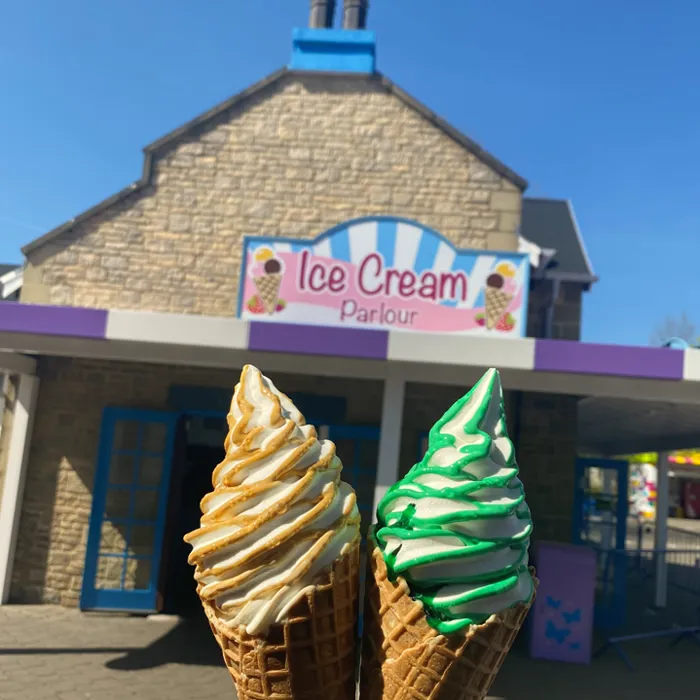 Spoil yourself!
You guessed it, a parlour devoted to the wonderful world of ice cream! All ice cream is freshly served in a range of flavours with fun topping options available. Candy floss, popcorn, hot and cold drinks are also available, including Slush – get your all day drinks vessel here!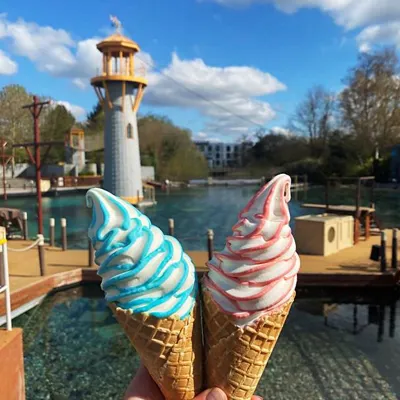 Flavour Burst Ice Cream!
Exclusively at Ice Cream Parlour, pick up a Flavour Burst Soft Serve ice cream! Delicious vanilla ice cream including your options of 6 delicious sauce flavours - blue raspberry, bubblegum, butterscotch, strawberry, caramel or chocolate!
Allergen Information
For the latest allergen information, please click the link below. 
Please note that this information is subject to change so please check the allergen board at the restaurant or speak to a member of staff with any queries before ordering.
View Allergen Information