Keep your little ones sweet and end your awesome LEGO® journey with a stop at this delicious station destination.
Theme Park, The Beginning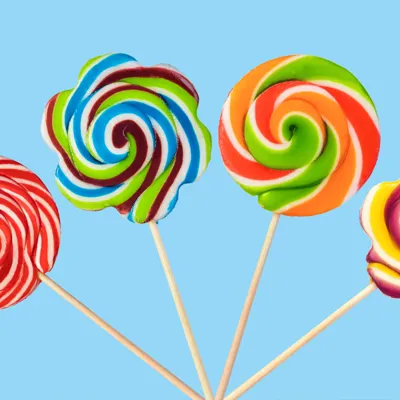 Pick up some sweet treats!
After you've enjoyed your ride all aboard our magnificent Hill Train, sugarcoat your departure with confectionary treats from our candy store.
Choose between our wide range of Pick-and-Mix sweets, popcorn, candy floss and novelty confectionery that are sure to get your wheels turning following a day filled with LEGO® fun!
Allergen Information
For the latest allergen information, please click the link below. 
Please note that this information is subject to change so please check the allergen board at the restaurant or speak to a member of staff with any queries before ordering.
View Allergen Information