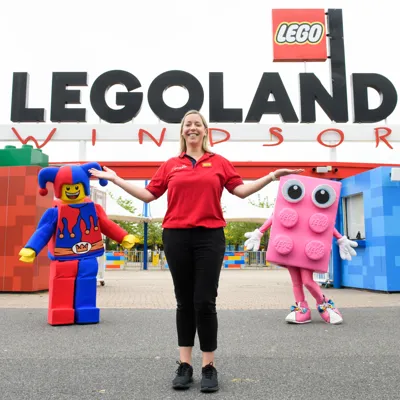 We're Ready to Play!
In line with the Government guidance, we reopened the LEGOLAND Windsor Resort on Saturday 4th July.
Your safety and our team's safety is always our top priority and we have introduced hygiene and safety measures across the whole Resort, including temperature checks on arrival, enhanced cleaning, one way systems, and social distancing markers in our ride queues, shops, restaurants and more. Please also be ready to pay for items with a contactless bank card or Apple Pay as we are not accepting cash anywhere on the Resort.
Following the Government update on 9th September, we expect guests not to visit in groups of more than six people* from Monday 14th September to help protect themselves and each other when visiting.
As a COVID-19 Secure venue we can still host larger numbers in total but groups of up to six must not mix or form larger groups while at LEGOLAND Windsor. We will continue to monitor Government guidance closely.
To allow for social distancing and additional cleaning, we have reduced the number of guests that we let into the Resort each day and everyone must pre-book their tickets. We are required by the UK Government to hold and potentially share basic information about our guests as part of the NHS Test and Trace scheme and more details about this can be found in our Frequently Asked Questions below.
From Thursday 24th September you will be able to find NHS QR 'check-in' code posters at key points around our Resort. These QR posters can be scanned on the NHS COVID-19 smartphone App. You are encouraged to scan the NHS QR code with your smartphone on arrival at our attraction, Hotels and when entering one of our seated restaurants (not required in our takeaway food outlets).
While at LEGOLAND Windsor we ask all guests to respect each other, our employees and our guidelines on maintaining good hygiene and a safe distance between households.
Remember to please postpone your visit if you or anyone from your household displays any symptoms of COVID-19 - we'll be ready to welcome you when you're feeling better.
Before you visit please watch the video and read our Frequently Asked Questions below so you know what you expect.
Thank you for playing your part and see you soon!
*Government exemptions are outlined here.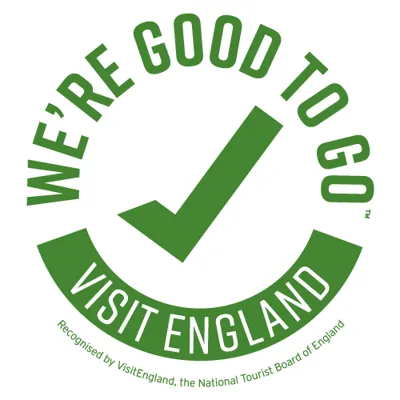 Good to Go!
We're delighted to be awarded the VisitEngland 'We're Good to Go' industry charter mark. That means our resort meets the Government and public health guidance on COVID-19 and that we have all the required health and safety processes in place to safely reopen on July 4th.
Frequently Asked Questions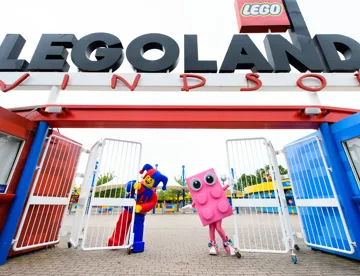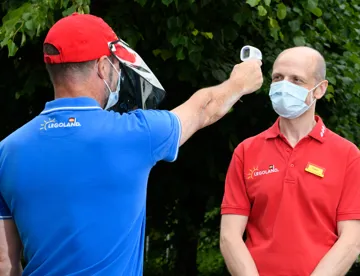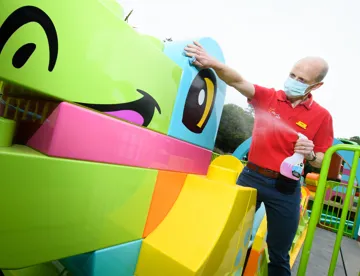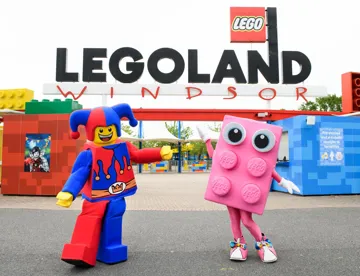 Entertainment and Character Meet & Greets
BEFORE YOU ARRIVE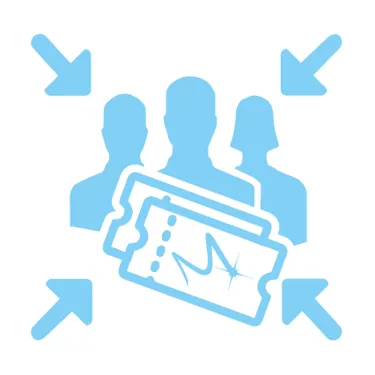 To allow for social distancing and the best possible guest experience we are significantly reducing the number of guests we welcome to the Resort each day.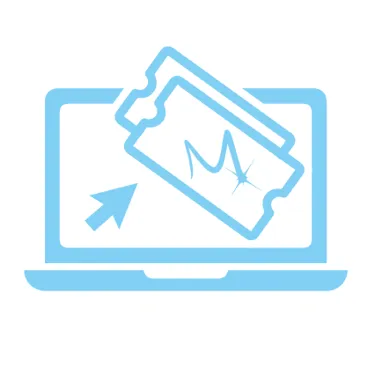 All guests will be required to book theme park tickets online in advance.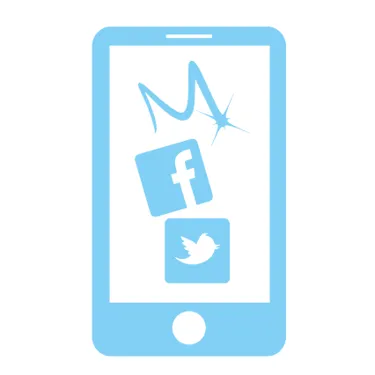 Before leaving home, please check our website and social media pages for the latest information.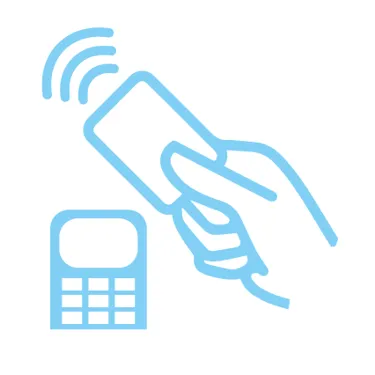 Please be ready to pay for items at the Resort with a contactless bank card or Apple Pay rather than cash.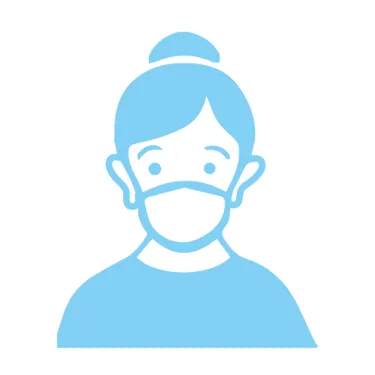 Guests aged 11 and over should bring a suitable face covering with them. They are required on some rides, in our gift shops, in our Hotels and indoor spaces including queue lines.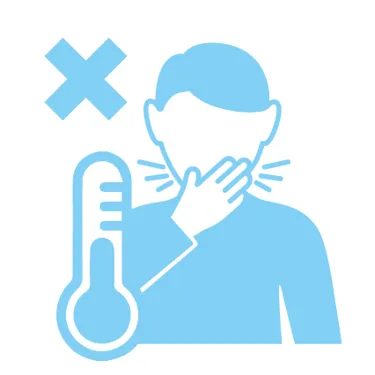 We politely request that you do not visit our theme park or hotel should you start displaying any of the symptoms associated with COVID-19.
WHEN YOU ARRIVE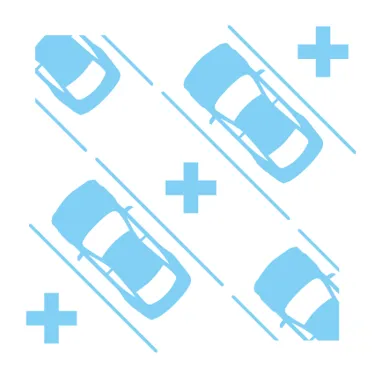 If arriving by car, please follow all instructions regarding parking arrangements.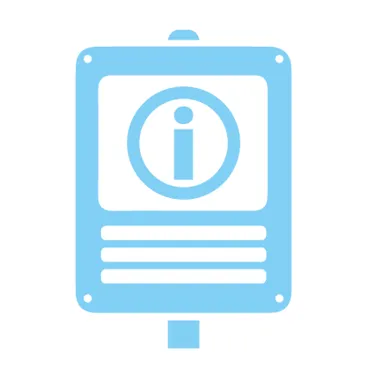 Pay attention to the new signs around the Resort with important safety messages and instructions on.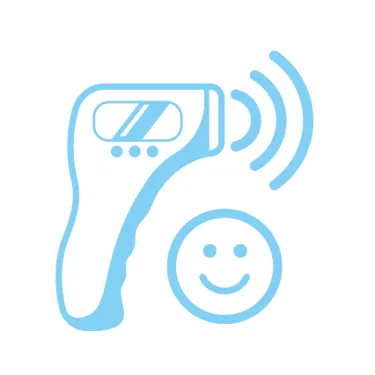 Non-invasive temperature checks will be a condition of entry and guests displaying a high temperature associated with a fever will not be permitted into the Resort or Hotels.
WITHIN THE RESORT – SOCIAL DISTANCING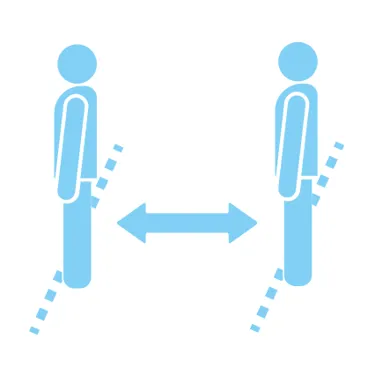 You will see clear markers and signs within queues to allow for social distancing, including at the entrance, in rides, toilets and restaurants, and these areas will be monitored by our team.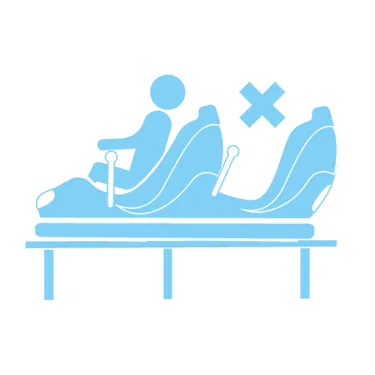 We have developed new plans for social distancing on our rides and attractions to minimise contact between parties. This includes leaving empty rows and empty seats between guests on rides.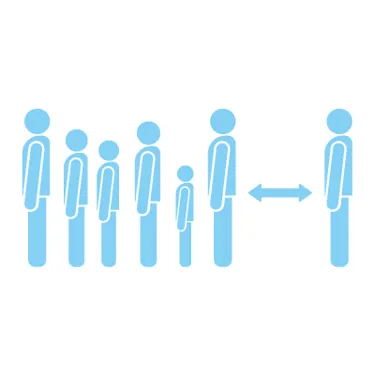 When at the Resort, please follow the government's guidance on the rule of six and only visit in groups of six people or less. Guests who continuously ignore the rules will be kindly asked to leave…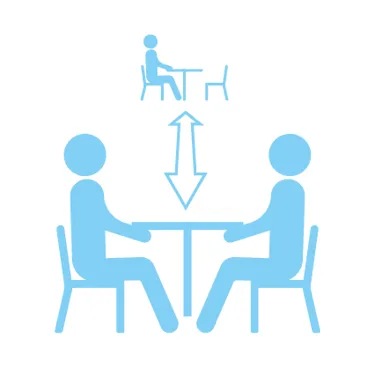 Dining areas will be rearranged and reconfigured to ensure there is a safe distance between tables and in communal dining spaces seats may be removed or blocked off.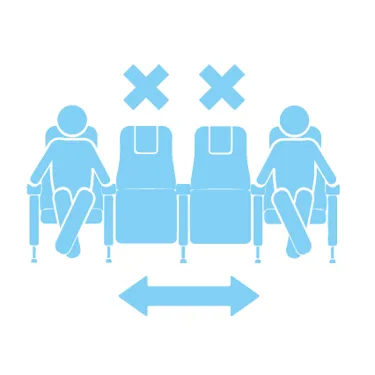 When enjoying our live shows or other entertainment, guests will be separated from the performers and each other in accordance with social distancing requirements.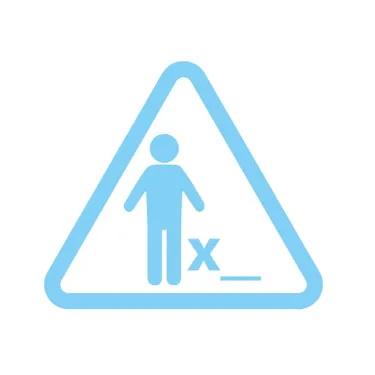 Capacity for our indoor experiences and services will be reduced, including our shops, restaurants, theatres and guest services, to ensure there is plenty of room for social distancing.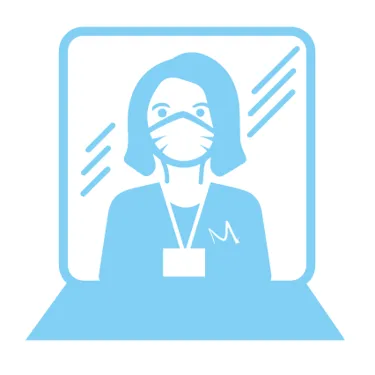 New hygiene screens are being installed at many of our service counters and food stalls to help keep a safe distance between guests and employees.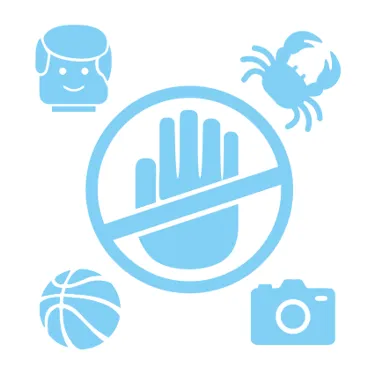 Some experiences and facilities may be temporarily unavailable or modified, such as character 'meet and greets' and indoor attractions. We will share full details before we reopen.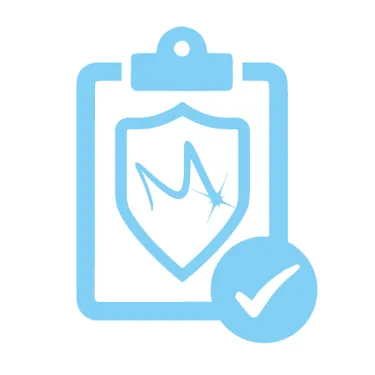 To reduce the proximity of our team to guests we are modifying the way we carry out some of our daily tasks, including height checks for rides and security searches at Admissions.
WITHIN THE RESORT – HYGIENE AND CLEANING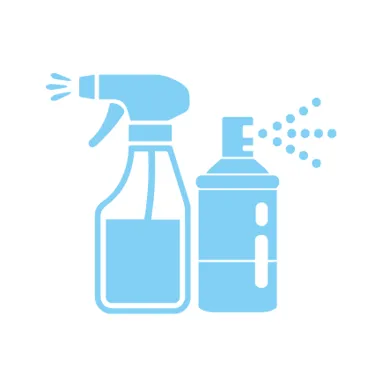 Enhanced cleaning will take place throughout the day to disinfect high-frequency touch points, such as tables and chairs, ride restraints, door handles, lift buttons, toilet handles and taps.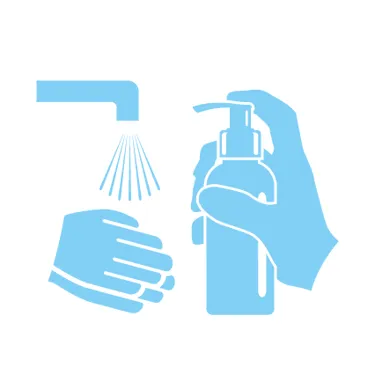 Hygiene stations and hand sanitiser dispensers will be readily available around the Park and Hotels for guests and employees.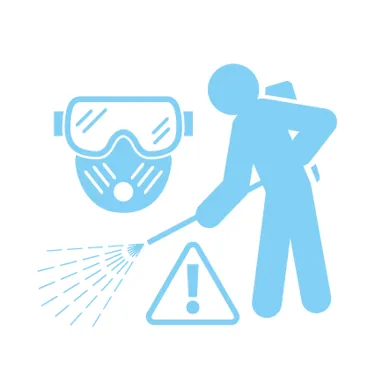 We are introducing new deep cleaning measures in the event that a person reports symptoms consistent with COVID-19.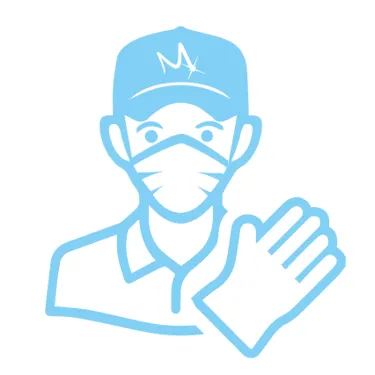 You'll see our team in new Personal Protective Equipment for some of their tasks to protect them and you. This includes face masks, disposable gloves, eye protection and hand sanitiser.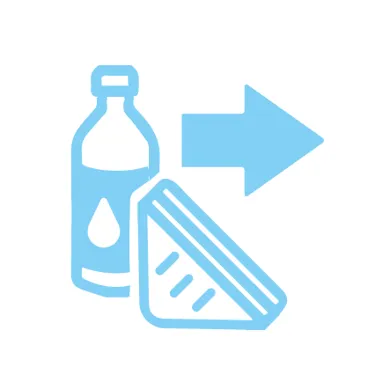 Many food outlets will have new menus with a focus on 'Grab & Go' options and cutlery and condiments will be provided on request. Self-service buffets and salad bars will be reconfigured or closed.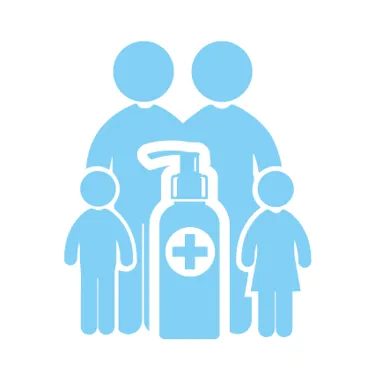 As with our team, we ask all guests to uphold the highest possible hygiene standards – catching a cough or sneeze with a tissue or in your sleeve and regular hand washing or use of hand sanitiser.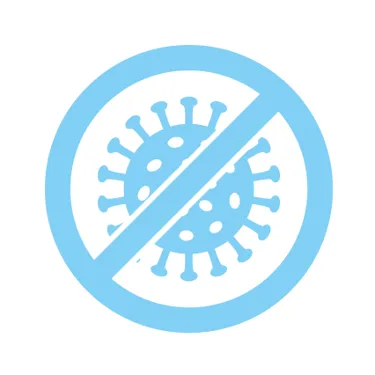 Our employees will complete COVID-19 specific training programmes instructing them how to stay safe and how to keep our guests safe.