We continue to review and follow local authorities and central Government advice. We ask that all our guests do the same to help protect themselves and each other.
Please postpone your visit if you or anyone from your household displays any symptoms of Covid-19. If you need to rearrange your visit due to Covid-related illness or isolation, details of who to contact can be found in our Frequently Asked Questions (FAQs) below.
Before you visit please read our FAQs below so you know what you expect.
Thank you for playing your part and see you soon!
What safety restrictions will I see in place when I visit?
We would like to reassure you that we are continuing to take the necessary measures to provide a safe and hygienic environment. The health and safety of our guests and staff is our absolute priority. We have implemented an extensive range of safety measures, designed to ensure a happy, safe and healthy experience for all our guests and staff. These may include:
Lower capacity at the Resort.
Pre-booking your tickets online in advance remains essential.
Face coverings are compulsory in our retail stores for guests age 11+, unless exempt under government guidelines.
Face covering are recommended in indoor and high footfall areas. You will see some signage stating "Face coverings recommended" which will be displayed at entry points into our indoor attraction or high footfall areas.
You may continue to see Personal Protective Equipment (PPE) and clothing for some of our staff. Our teams are encouraged to maintain high levels of hygiene and they may wish to continue wearing a face covering whilst working.
Continuation of enhanced cleaning, hygiene stations and hand sanitiser for guests at key locations
You may still see increased ventilation and suggested spatial separation markings and other similar operating adjustments around the Resort.
We advise all guests to take a Lateral Flow Test before travelling to the Resort.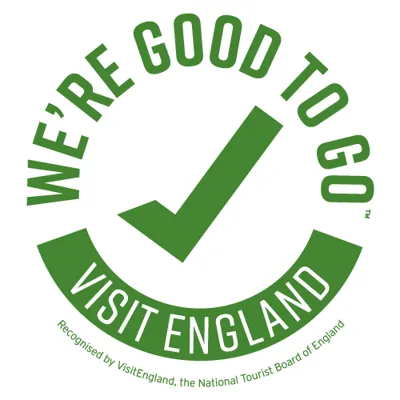 Good to Go!
We're delighted to be awarded the VisitEngland 'We're Good to Go' industry charter mark. That means our resort meets the Government and public health guidance on COVID-19 and that we have all the required health and safety processes in place to safely reopen.
Frequently Asked Questions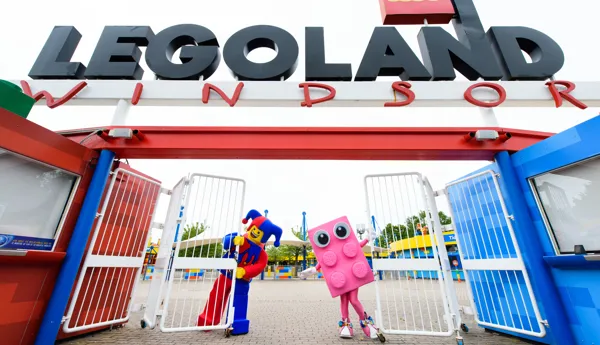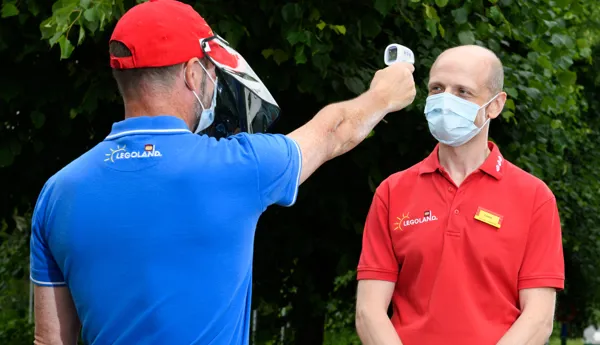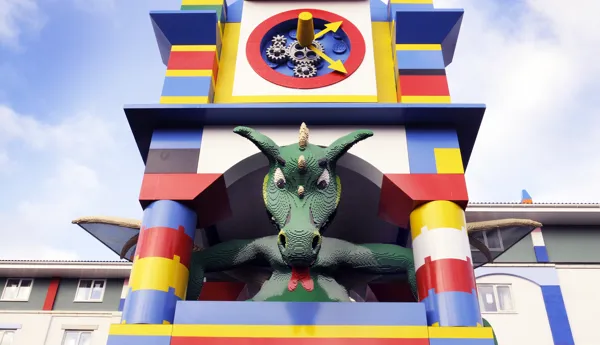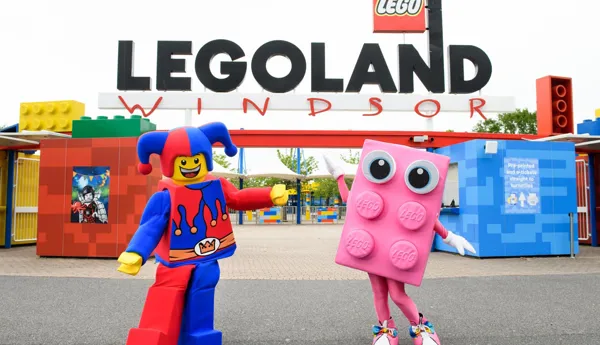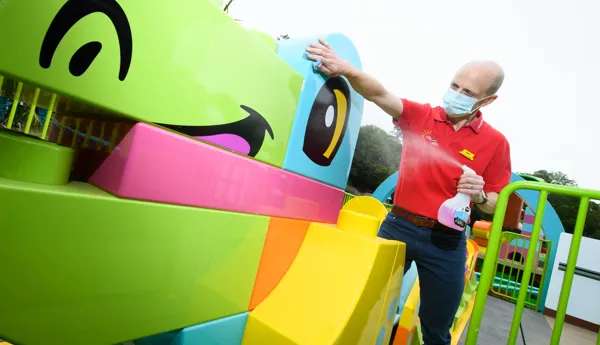 Rides, Attractions & Entertainment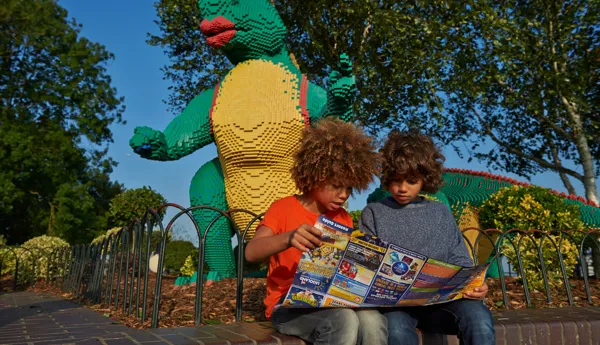 Before You Visit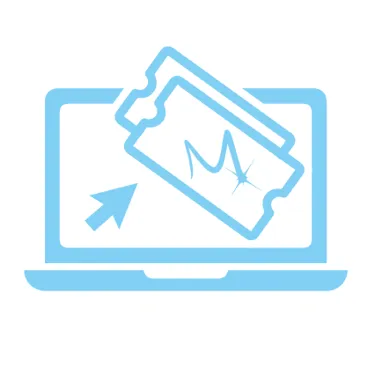 Please make sure you have made your booking online. Before leaving home, please check our website and social media pages for the latest attraction information.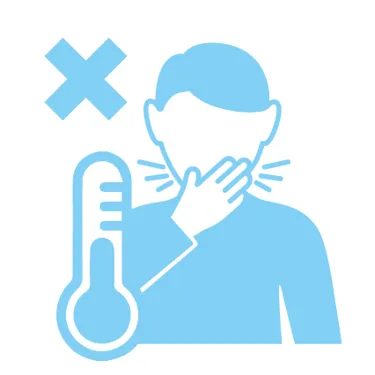 We politely request that you refrain from visiting our attraction should you start displaying any of the symptoms associated with COVID-19. Please contact Customer Services should you need to amend your booking.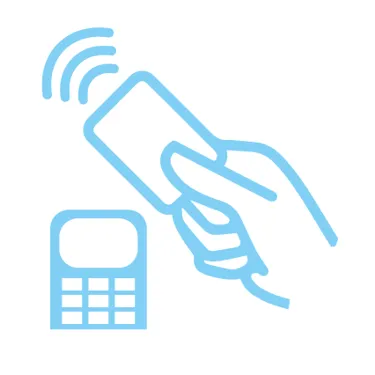 Please be ready to make on-site payments using a 'contactless' bank card, rather than cash, where possible.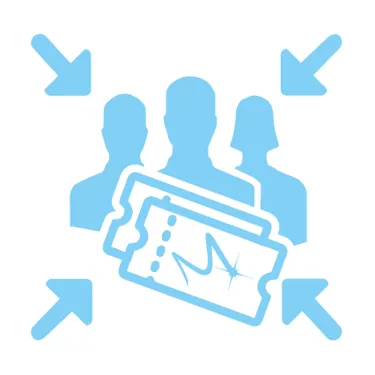 Whilst legal restrictions have been lifted, we may have a reduced daily ticketed capacity to ensure we can offer you the best possible guest experience.
At the Resort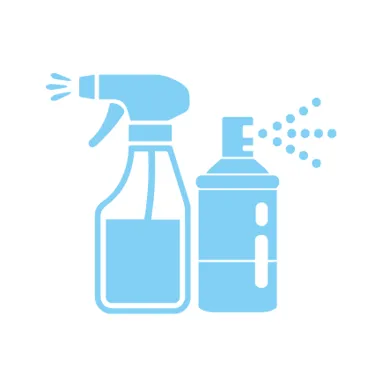 We continue to have additional hygiene and safety measures in place throughout our attractions, including enhanced cleaning, plentiful hand sanitiser points, maximised building ventilation and some suggested social distancing markers.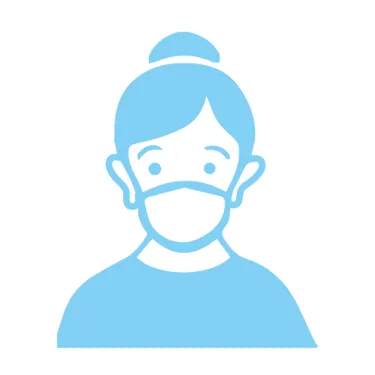 Whilst legal requirements may have been lifted, you may see some signage stating "Face coverings recommended" which will be displayed at entry points into our indoor attraction areas or high footfall areas. Please therefore be respectful of our staff and other guests.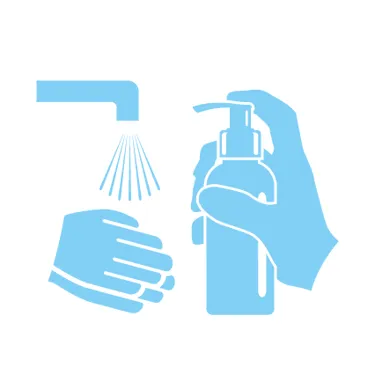 We politely request that all our guests uphold the highest possible hygiene standards –through regular hand washing and the frequent application of hand sanitiser which are available through our attraction.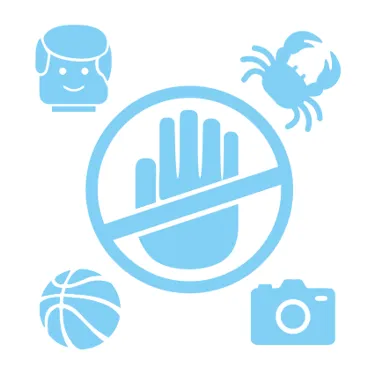 Some of our guest experiences may still be adapted or modified to ensure guests and staff have the best experience whilst taking into account some social distancing and staff safety.