The Ultimate LEGO® Sleepover
Join us overnight as VIP's in one of our awesome on-site LEGO®-themed Resort Hotels.
The magic doesn't stop there - upon check-in you will be greeted with a a large bundle of LEGO goodies, treats and welcome refreshments for all the family to enjoy.
Plus, choose one of our bespoke family experiences available exclusively for VIP guests. This is an overnight stay you'll never forget!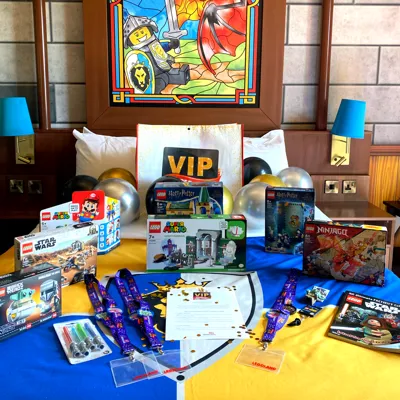 Your upgrade includes:
One Day Park Entry
VIP Priority Ride Access
Exclusive VIP Lanyard
Exclusive VIP POP Badge
A choice of one bespoke family experience
A bespoke choice of LEGO in your room
A gift bundle per child
A refreshment arrangement
Dinner at the Tournament Tavern Restaurant
Personal VIP Concierge Service
Entry into the LEGOLAND Playroom
VIP Team available to assist with Hotel Reservations (Swimming, Breakfast & Dinner)
Please note, your hotel room must be booked before adding a VIP Hotel Stay Upgrade. If you need to book a Bed & Breakfast stay in the hotel, please click here. 
*Room upgrades and gift themes are subject to availability.
Bespoke Experiences Available: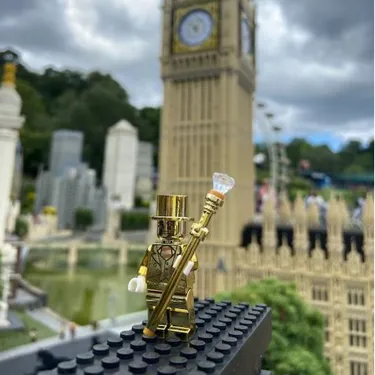 Mr Gold's VIP World Adventure
Please note, this experience is only available until 25th September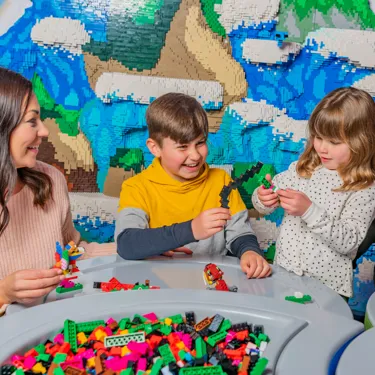 Family LEGO® Model Build Experience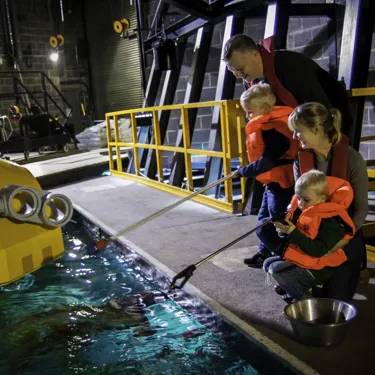 Shark Feeding
Please note, the experience is only available until November 5th.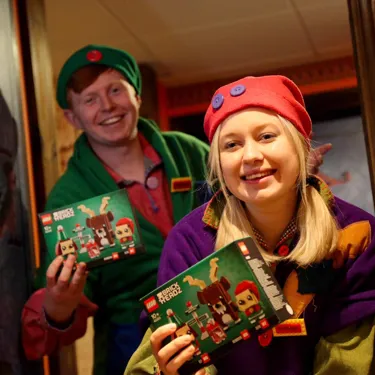 Elf Wake Up Call
Please note, this experience is only available for stays in December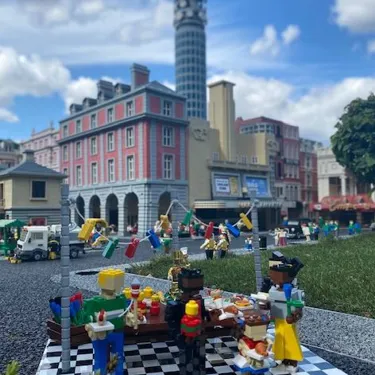 Can't decide?
Why not enjoy both for an additional £150 per family?
Enquiry Form
To make an enquiry about your own VIP Hotel Stay experience, simply fill out the form below and a member of our friendly team will get back to you.
Any Questions?
If you have any enquiries, please contact the Resort VIP team at VIP@legoland.co.uk.