The Ultimate LEGO® Sleepover
For when there's just too much fun for one day, or if you'd like to experience the magic of a LEGOLAND® Hotel, join us overnight as VIP's.
We'll check you in personally and source a premium themed room in either of our on-site hotels. Waiting in your room will be a heap of LEGO® goodies and welcome refreshments both naughty and nice.
An exclusive treat awaits you as take part in a choice of bespoke family experiences available exclusively for VIP guests at LEGOLAND. This is an overnight stay you'll never forget. 
Please note, VIP Hotel Stays are currently unavailable for dates before Monday 27th December 2021.
Bespoke Experiences Available: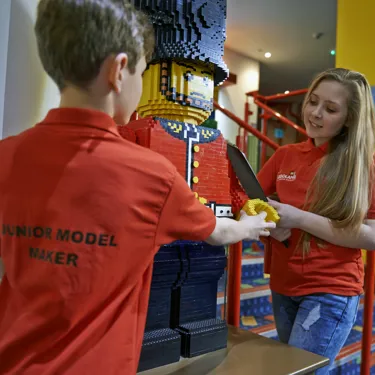 LEGO® Model Build Experience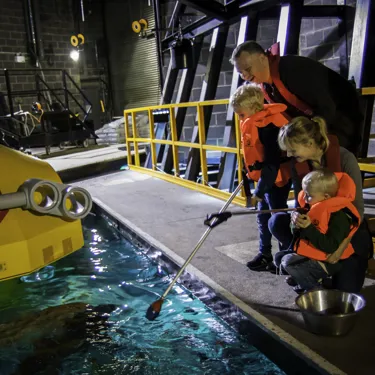 Shark Feeding Experience
Please note Shark Feeding is currently unavailable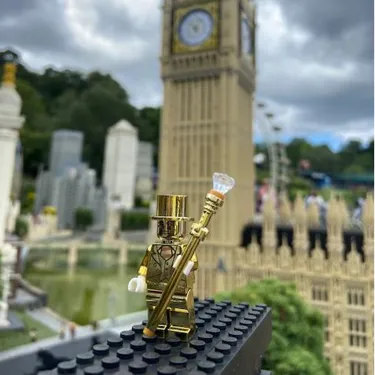 Mr Gold's World Adventure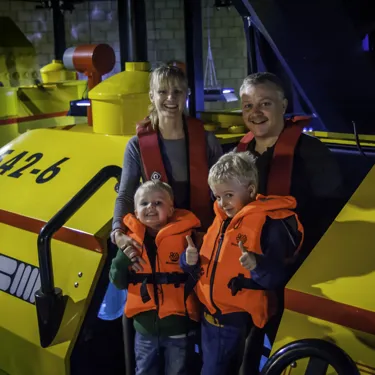 Can't decide?
Add another experience for £200 per family
Enquiry Form
To make an enquiry about your own VIP Hotel Stay experience, simply fill out the form below and a member of our friendly team will get back to you.
Please note, the next available date for VIP Hotel Stays is Monday 27th December 2021.