Treat the family to a feast on our favourite freshly hand-made pizza and pasta dishes, tasty garlic doughballs and fresh salad!
Theme Park, Heartlake City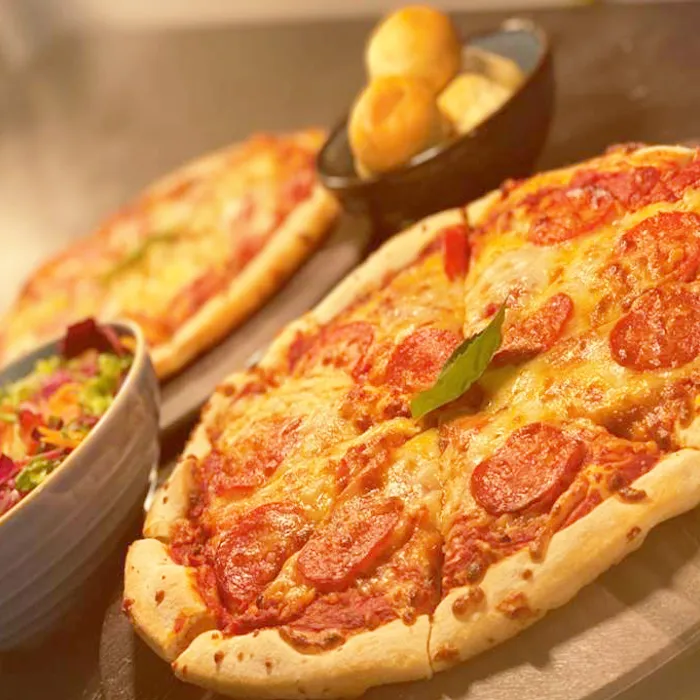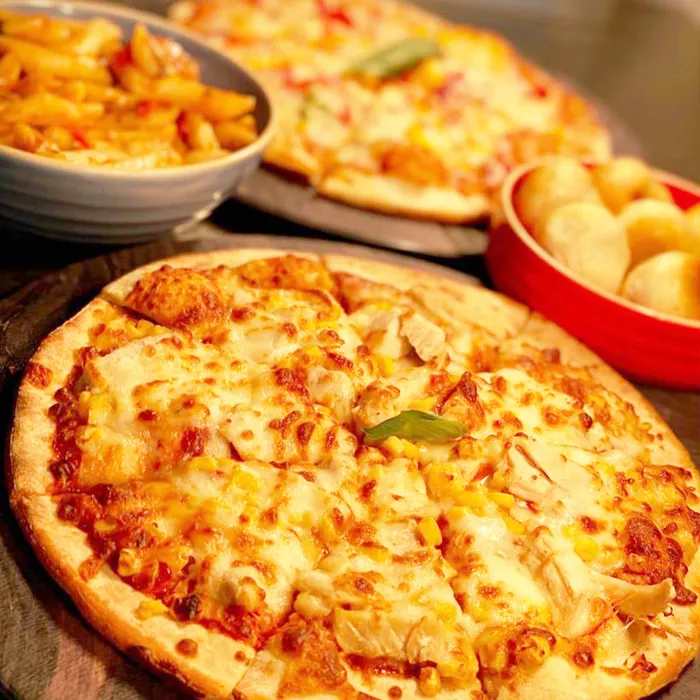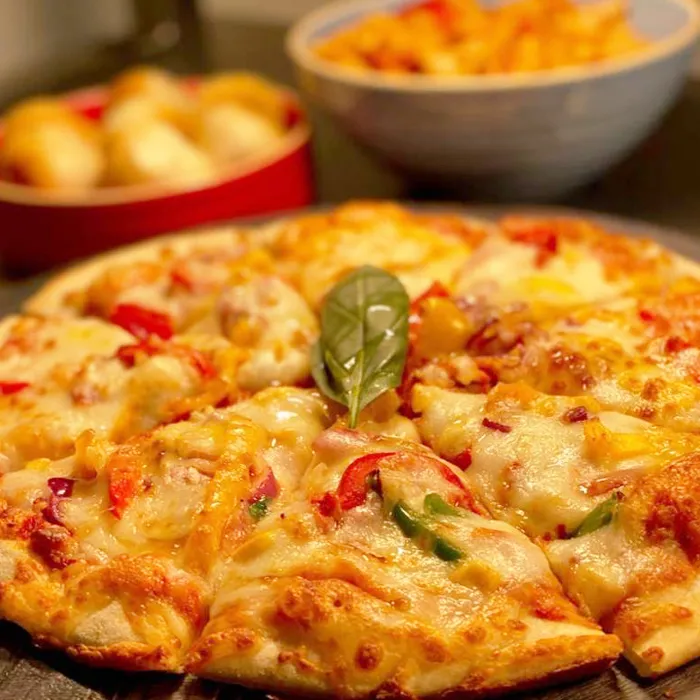 Have Your Fill!
Choose from our five delicious family favourite toppings: Margherita, BBQ Chicken, Hawaiian, Pepperoni or Vegetarian. Plus, enjoy our delicious Bolognese or Tomato & Basil Pasta, or compliment your meal with some tasty Garlic Doughballs!
Vegan pizzas and gluten-free pizzas or pasta are available on request - please speak to a member of the team on arrival.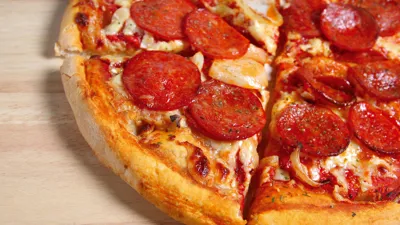 City Walk Pizza & Pasta
Book your Meal Deal in Advance & Save
Includes unlimited pizza, pasta, salad and soft drink while in the restaurant
Buy online & save up to 30%
Allergen Information
For the latest allergen information, please click the link below. 
Please note that this information is subject to change so please check the allergen board at the restaurant or speak to a member of staff with any queries before ordering.
View Allergen Information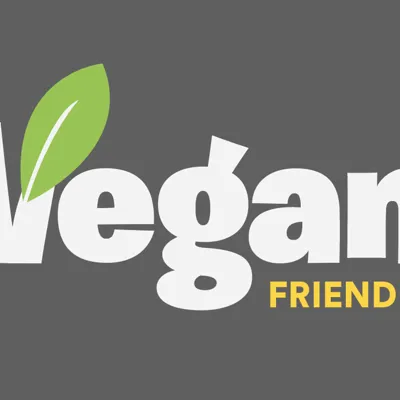 Vegan Options Available
Vegan options are available at this restaurant - please speak to a member of the team for more details.