Take a pit stop & refuel your day, at our LEGOLAND® Coffee Co. kiosks, located in The Beginning, Pirate Shores, opposite Fire Academy and DUPLO® Valley.
Theme Park, Various Locations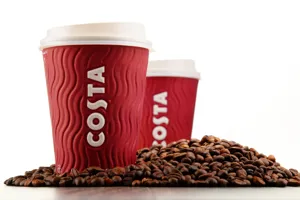 Proud to Serve
We are proud to serve Costa Coffee & a range of snacks; a light treat for those adventurers that are in a hurry to get straight back to awesomeness!
Please be aware that opening times for this unit may vary depending on the day of your visit.