Vikings Wanted!
Set sail through uncharted waters where you are sure to make a splash!
Book Now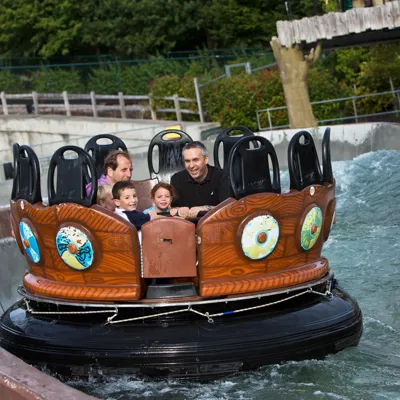 Viking River Splash
Join the Viking fleet and prepare for a thrilling adventure on the Viking River Splash!
You must be a minimum of 1m to ride

Big Builders (6-13 Years)

Theme Park, Land of the Vikings
Find out more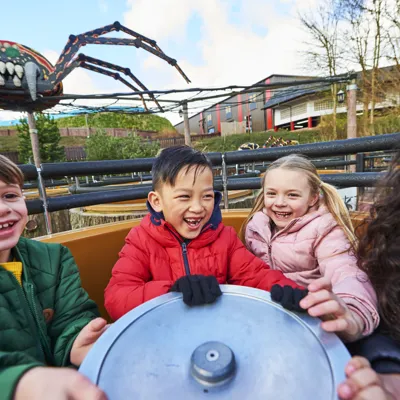 Spinning Spider
See if you can outmanoeuvre our giant LEGO® spider as you spin around it's lair in our high speed carts and avoid becoming entangled in a web.
You must be a minimum of 0.9m to ride

Big Builders (6-13 Years)

Theme Park, Land of the Vikings
Find out more