Booking Your Visit
If you are interested in a 2021 visit, please complete the provisional booking form and a member of the team will get back to you soon.
Thank you for your understanding and we look forward to welcoming you very soon.
Home Educators
Home Educators receive the same rate for children subject to key stage. Please note any accompanying adults will be charged at the £21 rate and are not entitled to the free teacher ratio.
We advise that you bring proof of your home education status in case of government inspections.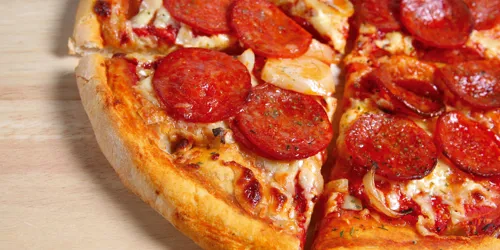 Hot Food Offers
Make the most of our school food offers from only £5 per child and £6 per adult!