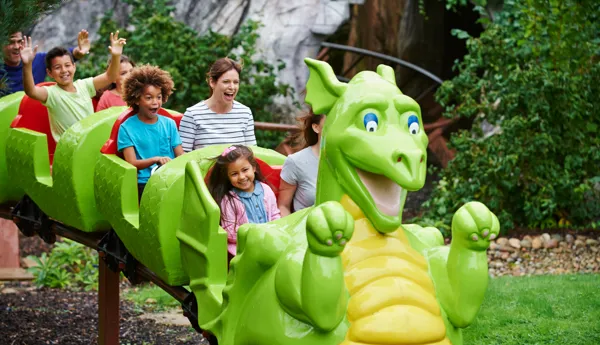 Terms & Conditions
Read our latest Terms & Conditions for entry to the Theme Park, staying at the Resort Hotels, Annual Passes and much more.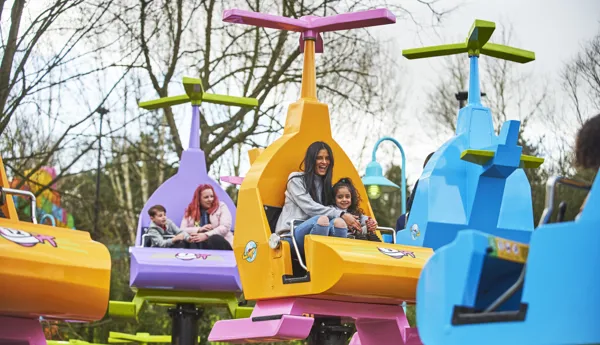 Privacy Policy
The protection of your personal data is very important to us, and we understand our responsibilities to handle your personal data with care, to keep it secure and to comply with legal requirements.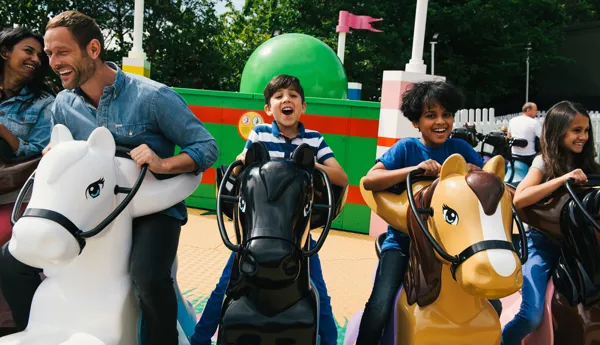 Cookie Policy
Our website uses cookies to distinguish you from other users of our website. Find out more about how we use cookies at LEGOLAND.co.uk.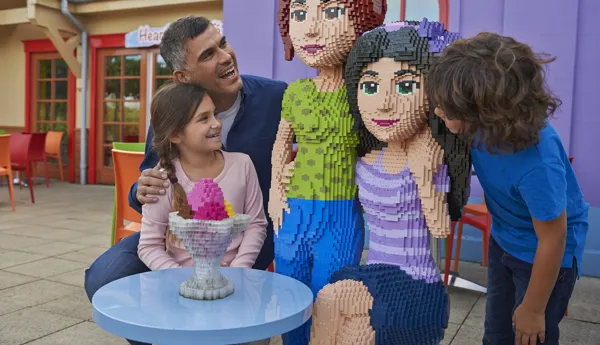 Legal Notice
Read the terms & conditions you agree to by using LEGOLAND.co.uk.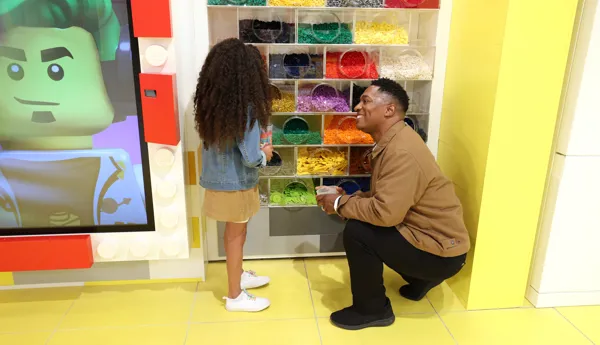 Returns Notice
Find out more about our returns policy if you have changed your mind about an item purchased at one of our stores.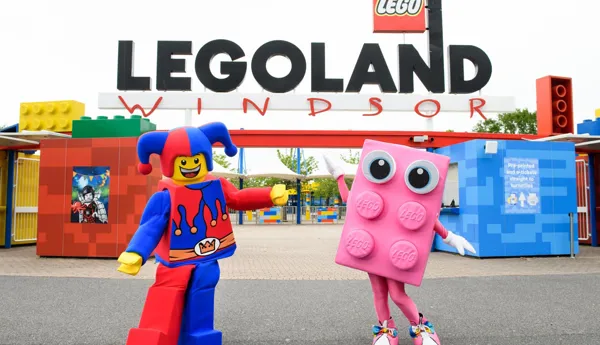 Trespass Injunction
Merlin Entertainments Group has obtained a High Court injunction in order to deter unauthorised access into any of its attractions.