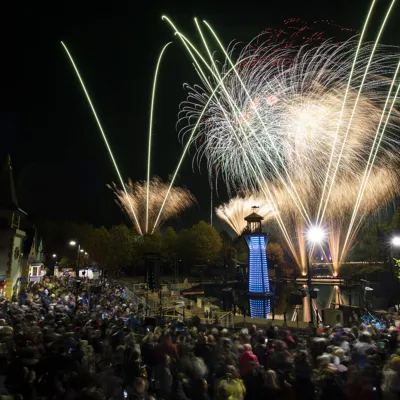 Exclusive VIP Fireworks Experience!
Join the VIP Team for a truly incredible VIP Fireworks Experience today! 
 
Your Experience will start from 10:00, where you will be able to pick up your VIP lanyards and VIP priority ride access wristbands from one of our dedicated VIP team members outside the Model Maker Studio between 10:00 - 11:00. Your VIP hosted experience will begin from 14:00, where you will be able to explore as many rides and attractions to your hearts content, just in time to settle in for a fantastic Fireworks Experience. 
 
When you arrive to the Model Maker Studio to begin your VIP Fireworks Experience, you will be invited inside - away from the cold – to enjoy some of the best pizzas, drinks and goodies until you are ready for the most incredible fireworks display ever. To top it all off, we also have premium LEGO® gifts for all VIP guests to enjoy! 
 
Then decide on your preferred VIP viewing area to begin the preparations for our fantastic light show.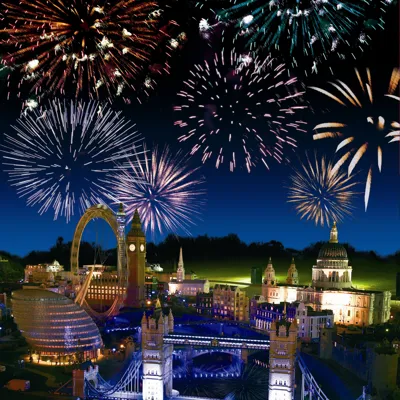 This experience includes:
VIP Priority Ride Access Wristbands
VIP Lanyard
VIP POP badges
Full day Theme Park entry
Priority parking
VIP Private hosted experience from 2pm - 5pm
Unlimited dining on park with your VIP Host
LEGO Gift Bundle per guest
VIP Refillable Freestyle Vessel
À la carte pizza dining
Welcome snacks and refreshments from 5pm
Face painting
If you have any further questions regarding this years VIP Fireworks event please do email us on VIP@LEGOLAND.co.uk or call us on 01753 626189.