Something for the older kids and adults, the Skyline Bar sits opposite Bricks Family Restaurant and offer refreshments and more in our stylish bar.
Resort Hotels, LEGOLAND® Resort Hotel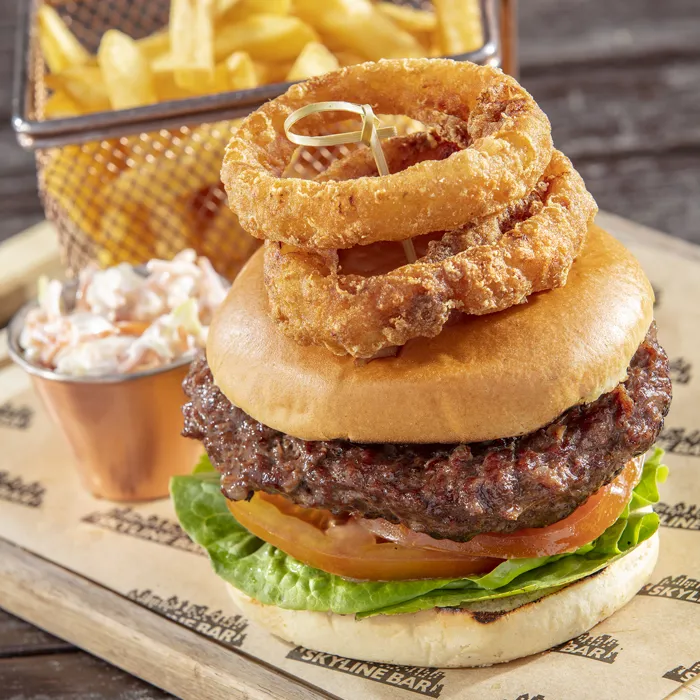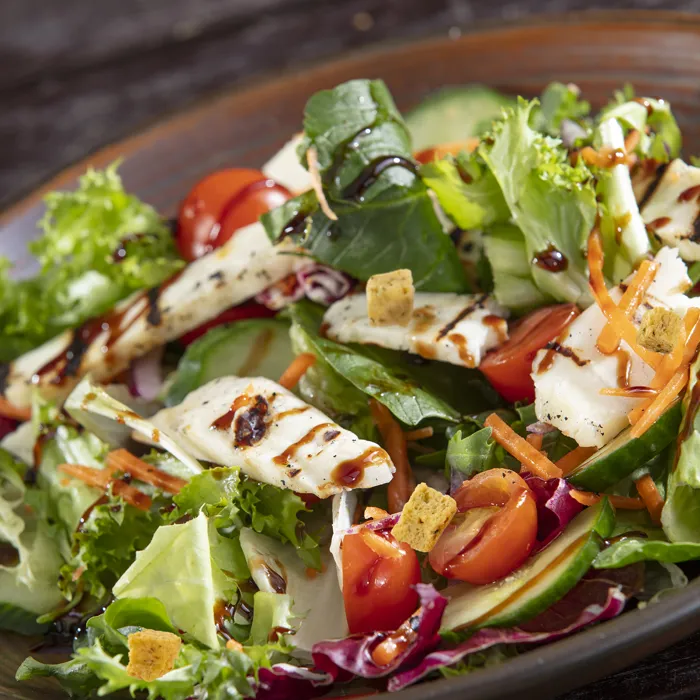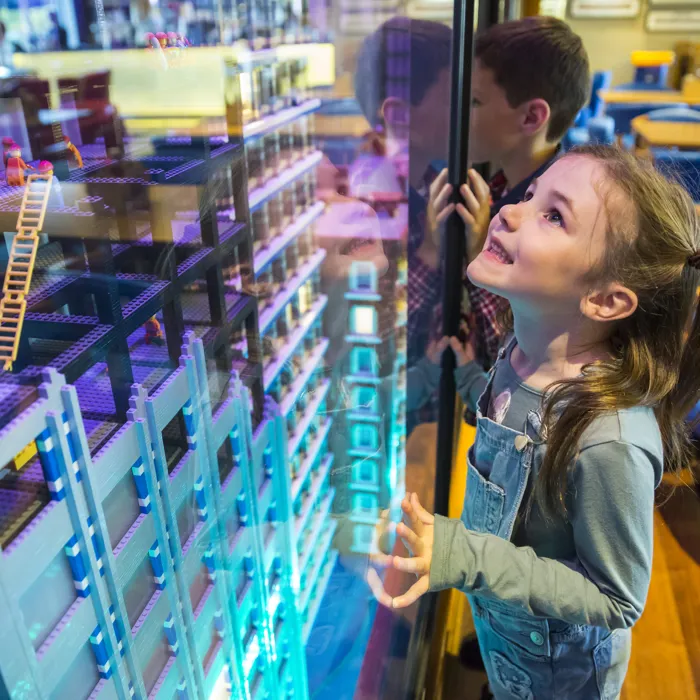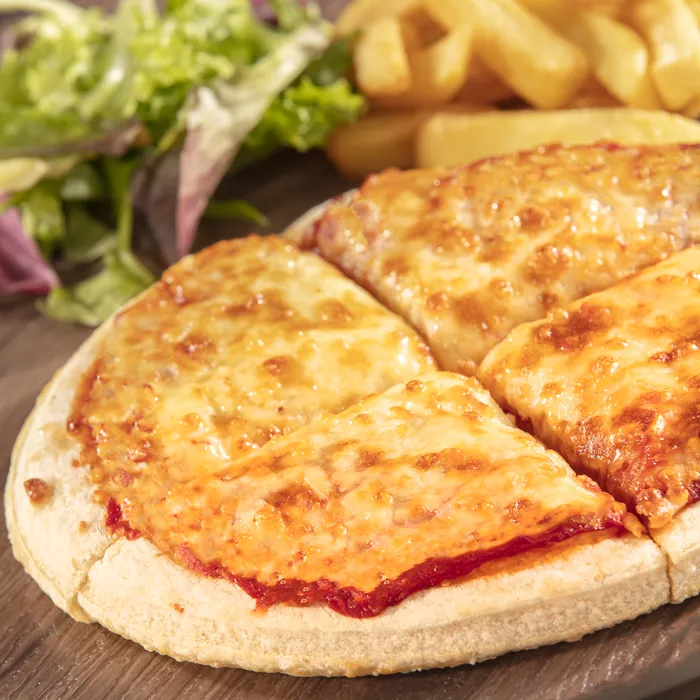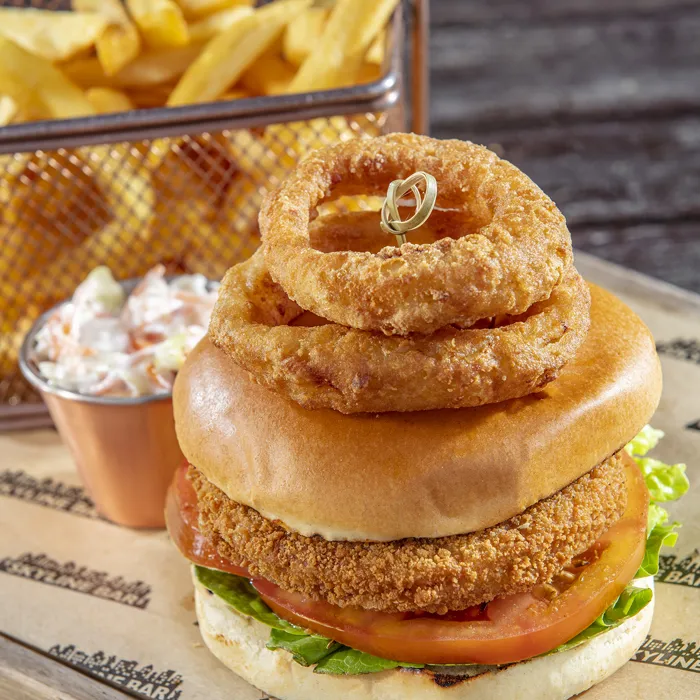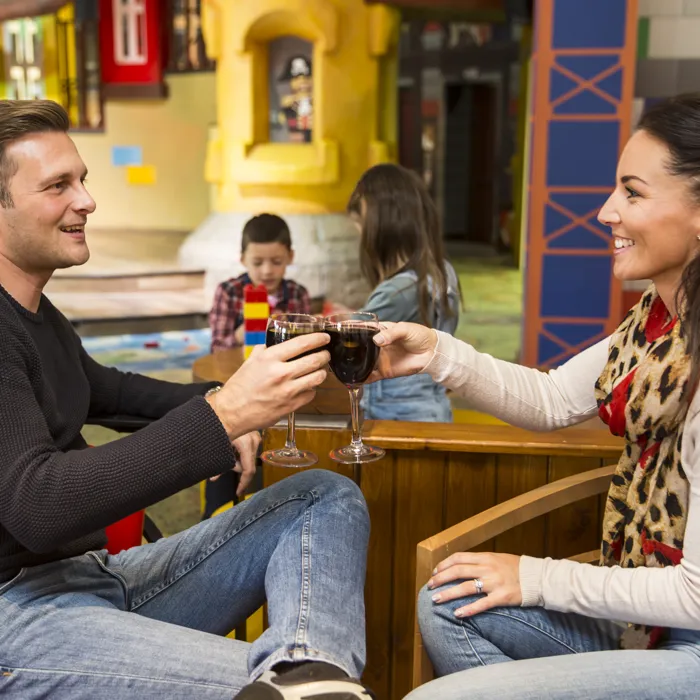 Fancy a drink or a less formal bite to eat?
The stunning Skyline Bar in the Atrium of the LEGOLAND® Resort Hotel is an ideal place to enjoy a leisurely drink or coffee. If you're feeling hungry, tuck into one of our popular burgers, pizzas and salads suitable for the whole family, with food available for both lunch (12:00 - 14:30) and dinner (16:30 - 20:00).
There's no need to book - just take a seat and relax whilst your little ones soak up the entertainment available in the evenings.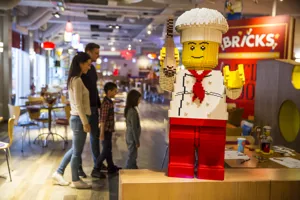 Bricks Restaurant
After an exciting day in the park, why not take the kids to Bricks Family Restaurant and relax as your children enjoy a bit of organised LEGO chaos with colourful characters and great family food.
Restaurant

Resort Hotels, LEGOLAND® Resort Hotel
Find out more