Accessibility
Theme Park Services & Ride Access Pass
Explore how to get around the Theme Park & learn about the Ride Access Pass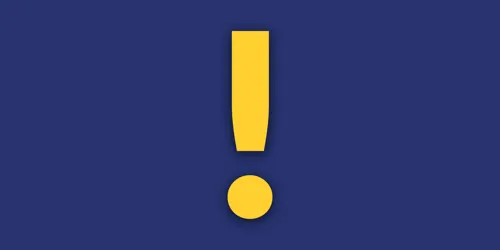 Important Information
All Ride Access Pass applications must be completed online, at least 7 days before your visit. Our recommended documentation for a Ride Access Pass is an Access Card which can be obtained on this link. On the day registration will no longer be available at our Theme Parks.
We will shortly be changing the process for any new Ride Access Pass applications. They will be handled by our new Accessibility Partner, Access Card, one the UK's largest disability accreditation organisations.
The Ride Access Pass application remains free, with the option to upgrade to a full Access Card for £15. Existing Ride Access Pass holders can continue to use their card as normal. More information to follow.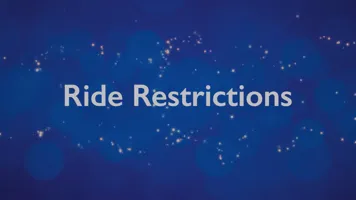 Ride Accessibility
Our rides and attractions have a variety of restrictions which are put in place to ensure our guest's safety. Each ride has their own set of restrictions which must be adhered to at all times, some of which are due to ride restraints, forces or sometimes due to additional requirements if the ride has stopped and guests are required to exit before reaching the station.
We offer a Ride Access Pass to guests who may find it difficult or cannot stand for long periods of time either due to a physical disability or a learning/emotional impairment.
With most of our rides, mobility scooters should be left outside the building. If there is a specific accessibility requirement in relation to a mobility scooter needing to be brought to the boarding point, the guest should speak to a member of staff or the Accessibility Experience Team.
For wheelchair access please view our Accessibility Guide using the link below.
To view our Ride Restrictions video with audio description, please click here.
Accessibility Flashcards
We have created a series of Accessibility Flashcards to give guests insight into the entry and exit of each of our rides at the Resort. Each Flashcard includes photos and descriptions of the queue access, transfer in and out of ride units and ride restrictions for each ride. 
Find out more
Sensory Guide
Alongside our Accessibility Guide, we also have a new Sensory Guide containing further information for guests with additional sensory needs. This guide outlines ride specific information surrounding any sensory elements present within our attractions. which we recommending consulting prior to your visit here.
View Sensory Guide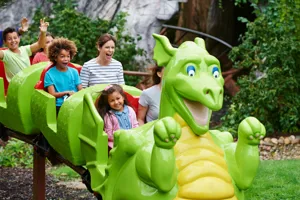 Ride Access Pass
We offer a Ride Access Pass, which is a virtual queuing system designed to make reasonable adjustments to assist guests who have a physical disability or medical condition that prevents them standing for extended periods of time, permanently non-ambulant guests and guests who do not understand the concept of queuing. 
Apply Here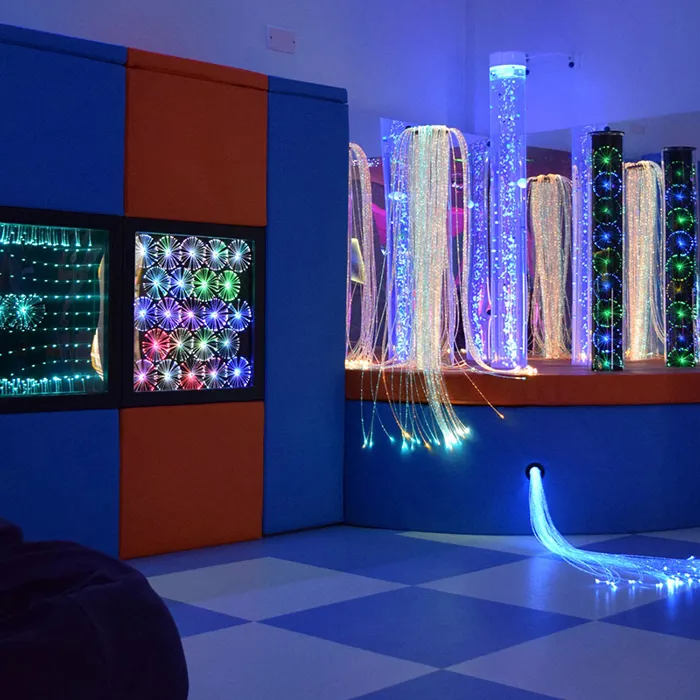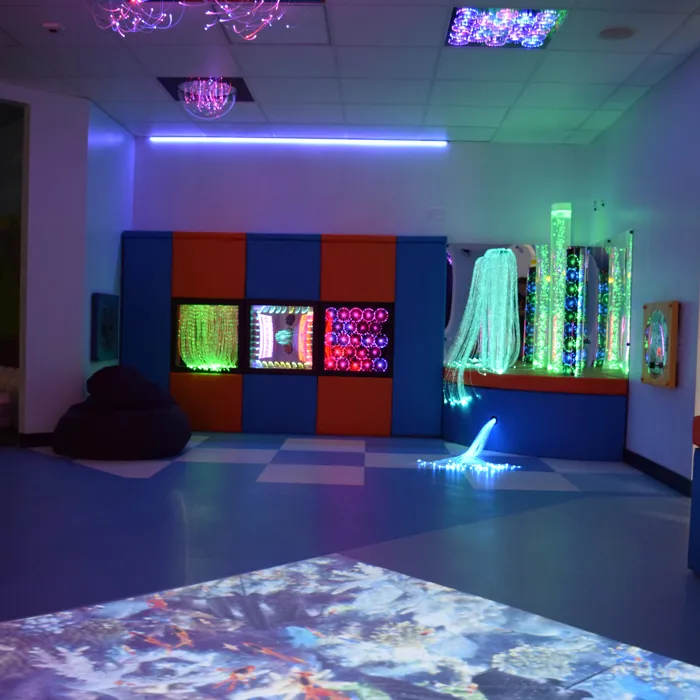 Sensory Space
We have a Sensory Space, located in Heartlake City, designed to provide a calm and quiet space for guests with additional sensory needs to go at any time during your Park visit.
Please note: The Sensory Space is open with enhanced cleaning and a limit of up to four families at a time.
Please only use this facility if you are with a guest who has additional sensory needs and requires the use of a sensory space.
Please refrain from using mobile phones, eating, drinking or shouting within the Sensory Space in order to ensure a tranquil atmosphere for guests.
We would also suggest visiting one of the following areas:
Enchanted Forest in Pirates Shores
Miniland 
The boardwalk outside of the Hotels – you can feed the fish here
The Model Maker Studio
Our First Aid team in Heartlake City, will also be able to assist if you need some time away from the Park.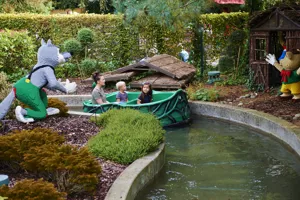 Assistance and Guide Dogs
All assistance dogs are welcome to LEGOLAND® Windsor Resort.
Please note, assistance animals are not allowed on rides. Assistance animals must be supervised and kept on a lead at all time. They cannot be left unattended whilst the guest goes on the ride. 
Theme Park Facilities
Toilets
All toilets across the Resort have access for guests with wheelchairs or additional needs and can be found on the LEGOLAND Windsor Resort app.
We are also proud to have 'Changing Places' on the Theme Park located in Heartlake City. This is equipped with a hoist and plinth. Please note, a RADAR key is required to access this facility, which can be hired from Guest Services in The Beginning if required.
Our First Aid facility, located in Heartlake City, has a hoist and bed available for guests to use should they wish.
Services
Located in The Beginning, Guest Services should be your first point of call if you require any further assistance on the day. The team can offer advice on Resort access and restrictions, height measuring, wheelchair access for collection of a Ride Access Pass, wheelchair hire, RADAR key hire, lost property and further information on available facilities across the Resort.
First Aid
Located in Heartlake City, we have a range of facilities including cold storage for medicines at our Medical Centre as well as facilities for those who may require medical attention during their visit.
Quiet Hour
The LEGO® Store in The Beginning has a quiet hour between 12-1pm every day to create a calm environment within the store. During this time, the music and some digital signage will be turned off.