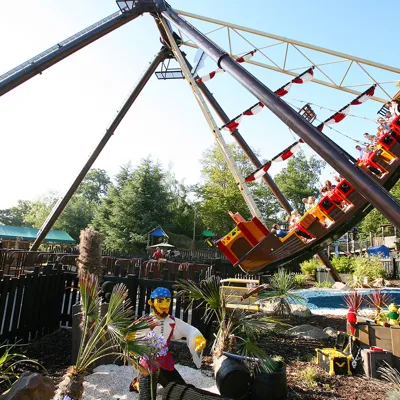 Ride Accessibility
Our rides and attractions have a variety of restrictions which are put in place to ensure our guest's safety. Each ride has their own set of restrictions which must be adhered to at all times, some of which are due to ride restraints, forces or sometimes due to additional requirements if the ride has stopped and guests are required to exit before reaching the station.
We offer a Ride Access Pass to guests who may find it difficult or cannot stand for long periods of time either due to a physical disability or a learning/emotional impairment.
You can view full ride restrictions for each of our rides here, or view our Accessibility Guide using the link below.
To view our Ride Restrictions video with audio description, please click here.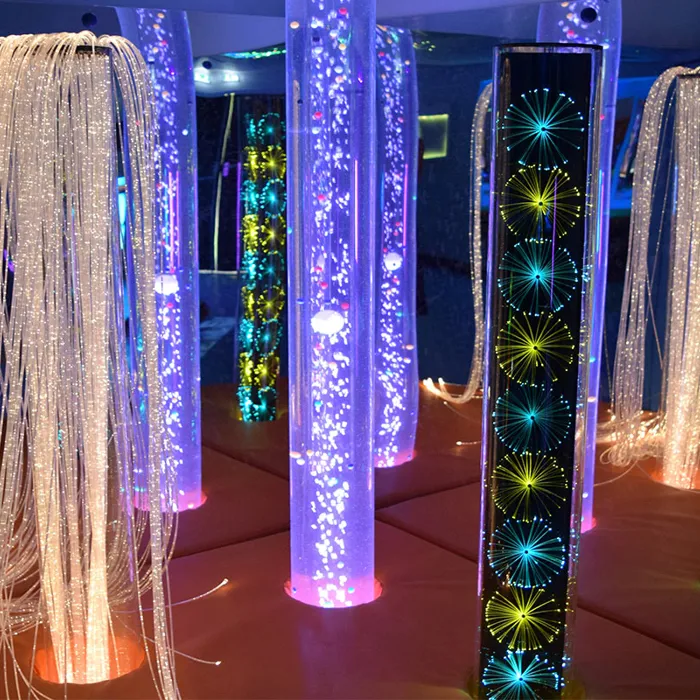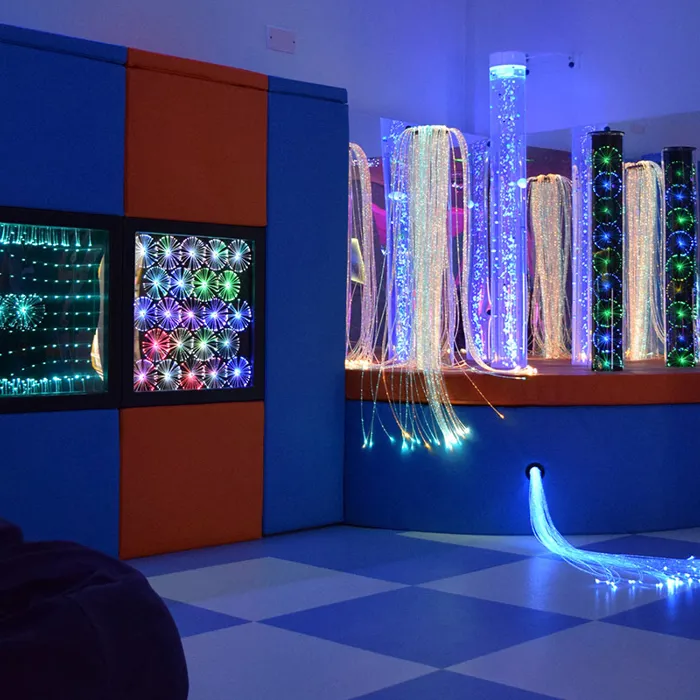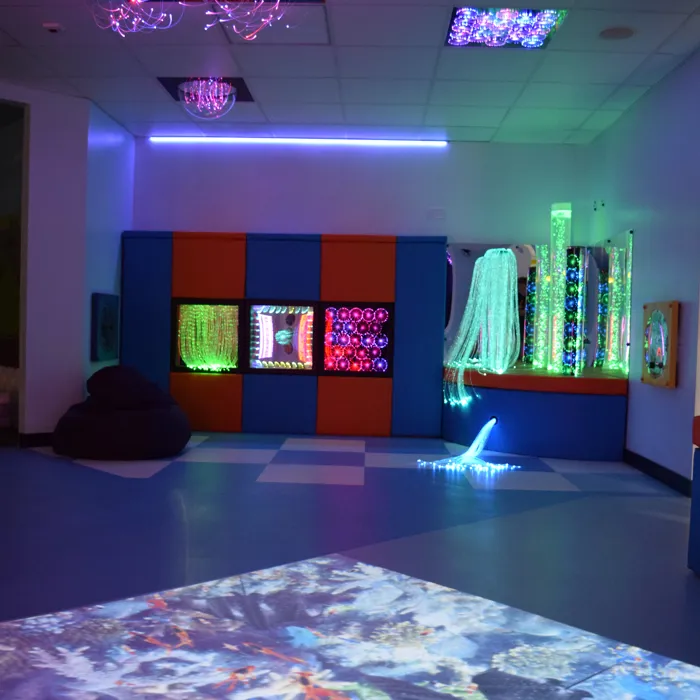 Sensory Space
We have a Sensory Space, located in Heartlake City, designed to provide a calm and quiet space for guests with additional sensory needs to go at any time during your Park visit.
Please note: The Sensory Space is open with enhanced cleaning and a limit of up to four families at a time.
Please only use this facility if you are with a guest who has additional sensory needs and requires the use of a sensory space.
Please refrain from using mobile phones, eating, drinking or shouting within the Sensory Space in order to ensure a tranquil atmosphere for guests.
We would also suggest visiting one of the following areas:
Enchanted Forest in Pirates Shores
Miniland 
The boardwalk outside of the Hotels – you can feed the fish here
The Model Maker Studio
Our First Aid team in Heartlake City, will also be able to assist if you need some time away from the Park.
Theme Park Facilities
Toilets
All toilets across the Resort have access for guests with wheelchairs or additional needs and can be found on the LEGOLAND Windsor Resort app.
We are also proud to have 'Changing Places' on the Theme Park located in Heartlake City. This is equipped with a hoist and plinth. Please note, a RADAR key is required to access this facility, which can be hired from Guest Services in The Beginning if required.
Our First Aid facility, located in Heartlake City, has a hoist and bed available for guests to use should they wish.
Services
Located in The Beginning, Guest Services should be your first point of call if you require any further assistance on the day. The team can offer advice on Resort access and restrictions, height measuring, wheelchair access for collection of a Ride Access Pass, wheelchair hire, RADAR key hire, lost property and further information on available facilities across the Resort.
First Aid
Located in Heartlake City, we have a range of facilities including cold storage for medicines at our Medical Centre as well as facilities for those who may require medical attention during their visit.
Hire Options
Wheelchair Hire
A limited number of wheelchairs are available for hire from Guest Services or the Sensory Space on a first come, first served basis. A £50 refundable deposit is required.
Wheelchairs are subject to availability so we would suggest that guests who need a wheelchair to travel around the Theme Park bring their own for ease and certainty. Please note, pathways around the Resort are suitable for wheelchairs, however they can be steep in sections and guests may require additional assistance. An alternative route to the steep pathways on entry and exit is to take the Hill Train. If the Hill Train is not operational, please speak to a member of the Attractions team or visit Guest Services in The Beginning or First Aid in Heartlake City for assistance.
Mobility Scooter Hire
Mobility scooters are available with a very limited availability and we would therefore recommend booking as in advance as possible. Mobility Scooters must be booked in advance here.
The hire charge for the vehicle will be £25. There will also be a £25 holding deposit that we request on the day, to ensure that the vehicle is returned in the same condition and on the same date. The holding deposit will be refunded once the vehicle is returned to The Beginning, only. If you experience any issues with your vehicle, you can go to any shop in the Resort for assistance.
Please note: There is a limited number available on a first come first serve basis. Minimum age is 18. You will be required to complete a disclaimer and terms of use policy when hiring a mobility scooter on site.
Pushchairs and Buggy Hire
Pushchairs (double and single) are available from The LEGO Store at The Beginning for a charge of £15/£10. Please be aware pushchairs are hired on a first come, first served basis and cannot be pre-booked.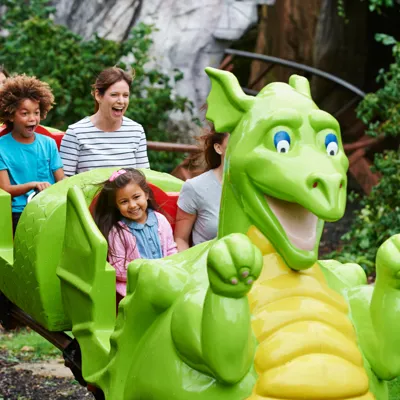 Ride Access Pass
We offer a Ride Access Pass, which is a virtual queuing system designed to make reasonable adjustments to assist guests who have a physical disability or medical condition that prevents them standing for extended periods of time, permanently non-ambulant guests and guests who do not understand the concept of queuing.