From £52pp Staying Nearby
Enjoy
an
Autumn
Staycation
this
Brick
or
Treat!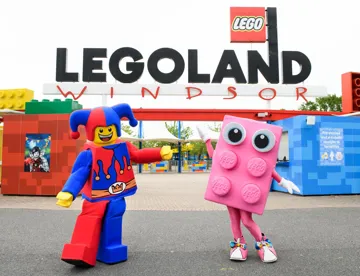 New On the Day Price
From £45
(was from £49)
Know Before You Go
Hear from our team about the changes we've made for your safe return. All guests must pre-book tickets in advance.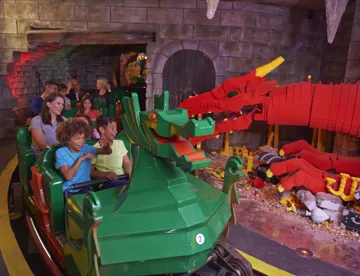 Book Online & Visit Again in 2021!
Book online and visit either Brick or Treat or LEGOLAND at Christmas before 23rd December 2020 and receive an extra ticket to join us to celebrate our 25th birthday in 2021! Terms, conditions and exclusions apply. Hurry, while stocks last...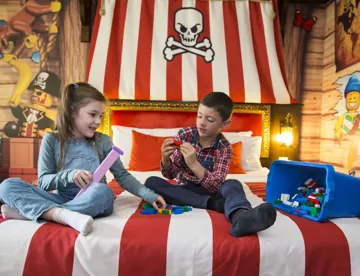 Enjoy the Ultimate LEGO® Sleepover
Enjoy a stay in a LEGOLAND Resort Hotel this autumn and receive exclusive benefits and your 2nd day FREE!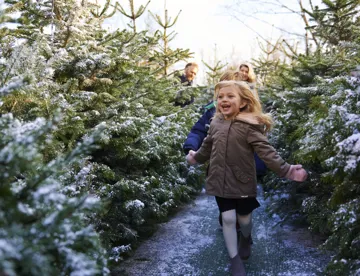 Experience the Magic this Christmas
Join us to make memories that will last a lifetime as we celebrate the most special time of the year with LEGOLAND at Christmas
Fantastic all around day, brilliant models all around the resort with interesting facts. Nice friendly staff who were very helpful and seemed to enjoy their roles at the resort. Very clean and tidy and good facilities available too. Would definitely go again.